Event Details
Google Summer of Code - Your best oportunity for a summer job
15. February 2017 Seminář IT
room A112, Božetěchova 2, Brno, CZ
Ever thought how to end working in a multinational company like Red Hat, Google, Mozilla, or doing your Ph.D. at a top university? Ever wanted to be part of a community, where you have experienced people around you? Wanna work as a software developer on summer instead of any other job? Come to our presentation about Google Summer of Code and experience it for yourself!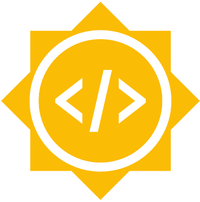 The seminar took place in room
A112
on Wednesdays 15. 2. 2017 from 18:00 to 18:45 visited by more than 70 students and academics.