Brno
International
Summer
School
in Information
Technology
About BUT and FIT
The Faculty of Information Technology of Brno University of Technology (FIT BUT), the best-rated IT faculty in the Czech Republic, opens International Summer School in IT to take place at an interesting location in the heart of Europe. The International Summer School offers courses in selected IT areas for future technology leaders. The courses have been devised by experienced academics and offer both theoretical knowledge and practical seminars with experienced lecturers. A part of the lessons is project work in small teams. The courses also include visits to technology companies and guided tours to various points of interest in Central Europe.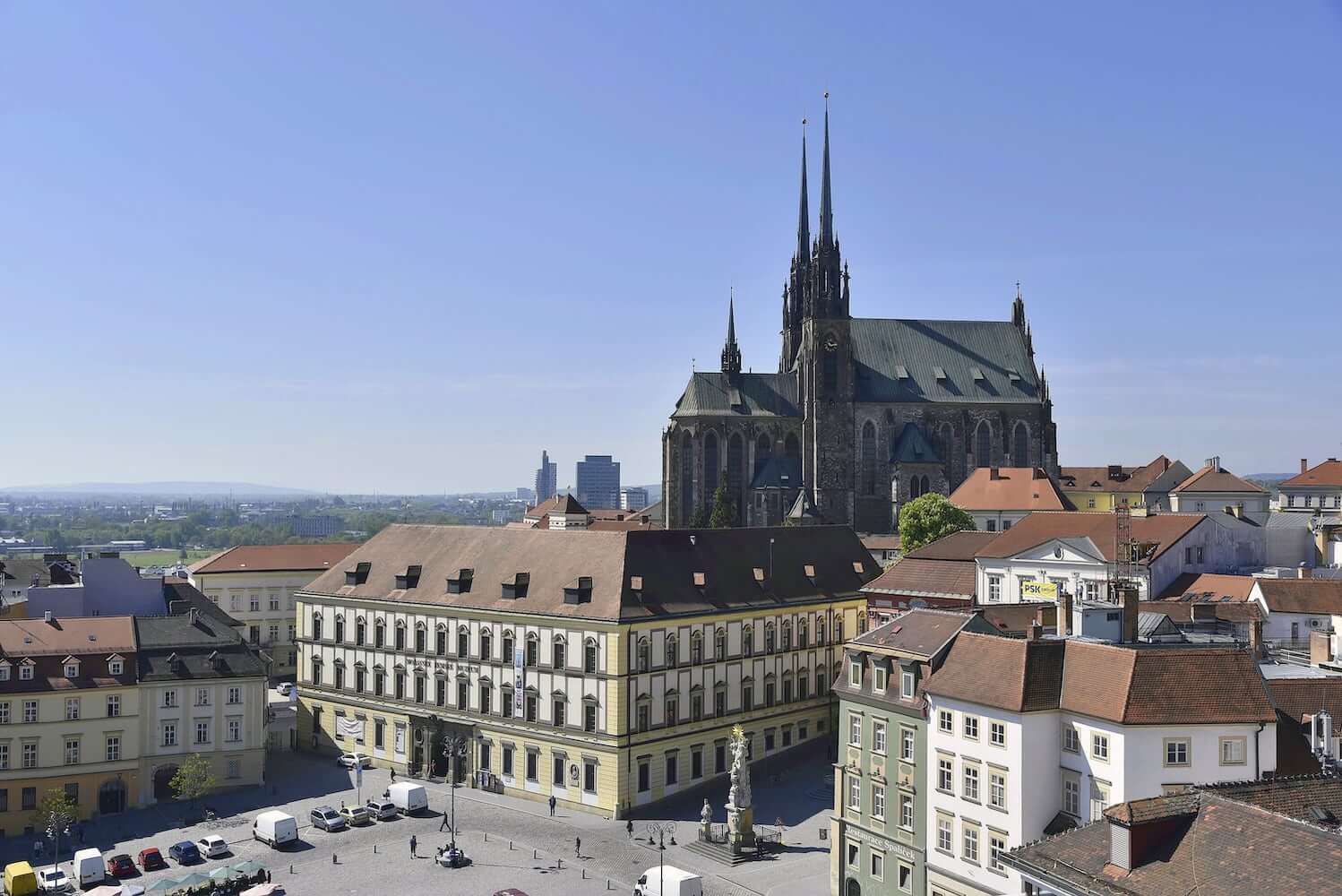 Basic info
Price: 1660 USD
Length: 13 academic days
Term: 7th to 23rd of July, 2021
Language: English
Location: Brno, Czechia, Europe
Eligibility: undergraduates in computer science or

computer engineering 2-4 yr.

Graduation: 5ECTS credits
Students from partner universities are offered 250 USD discount on the tuition fee. The tuition fee includes: lectures and materials, refreshments during breaks, 3 guided tours (Brno, Prague, Moravian Karst), 3 company excursions, and 2 social events.
We are aware of the current situation in which the world has been closed in the fight against covid-19. Actually, that is why we believe that the situation will calm around the world within 3 months and that our summer school will take place according to the plan. If the situation would not allow to deliver the BISSIT 2021 properly, the event will be canceled and the fee refunded.