Activities and
excursions
The tuition-fee includes 3 guided tours: the transport there and back with a bus, admissions and tour guides.
Prague
Prague , the capital and the largest city in the Czech Republic, the 14th largest city in the European Union, and the historical capital of Bohemia is located on the Vltava river. The walking tour will start from Hradčanské square, continuing through all courtyards of Prague Castle with the stunning St. Vitus Cathedral, Old Royal Palace, St. George Basilica, and the Golden Lane on the way. The tour will then visit the Wall Garden and continue down to Nerudova street, the Baroque St. Nicolas Church, the Kampa island, a view of the Petřín hill and its look-out tower, across Charles Bridge to the Old Town with the famous Astronomical Clock, Týn and St. Nicolas Churches, the Estates Theatre, to Wenceslas square, where you will see the National Museum, the Art Nouveau "Evropa" hotel, and a statue of the patron of Bohemia, St. Wenceslas.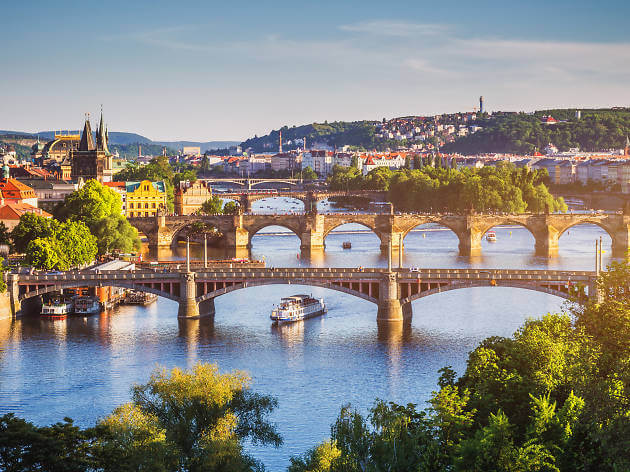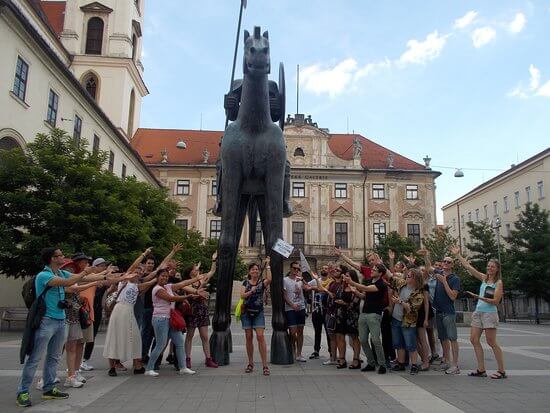 Brno City Rally
An event organised by the ESN VUT, a student organisation, which will introduce you to the city in a fun way. The walking tour lasts about four hours and you will take you to the tower of the St. Peter and Paul Cathedral, the Old Town Hall, and the Brno Ossuary.
Vienna
Vienna, the capital and the largest city of Austria, located on the Danube River, is considered to be a city of music, historical monuments, imperial palaces, museums, and shopping. You can admire the gothic St. Stephen's cathedral or the seat of the emperors – the Hofburg Castle. The Albertina Gallery or the Museum Quarter boast extensive collections of classic and modern art. If you are keen on shopping, do not forget to walk down the "Mariahilfer Strasse", which is well known for its numerous shops and boutiques. And you should definitely find a time to try the traditional "Sacher" cake in one of the local cafés. The journey takes about 4 hours, depending on the traffic. The guide will accompany you to the city centre and show you the main tourist points of interest.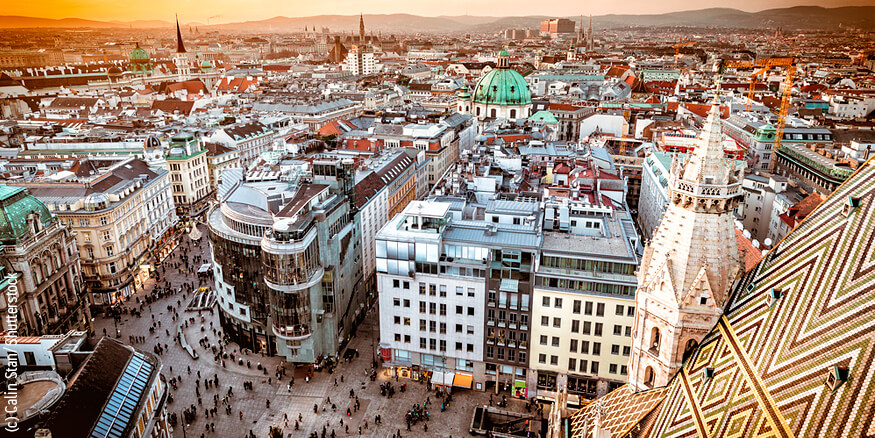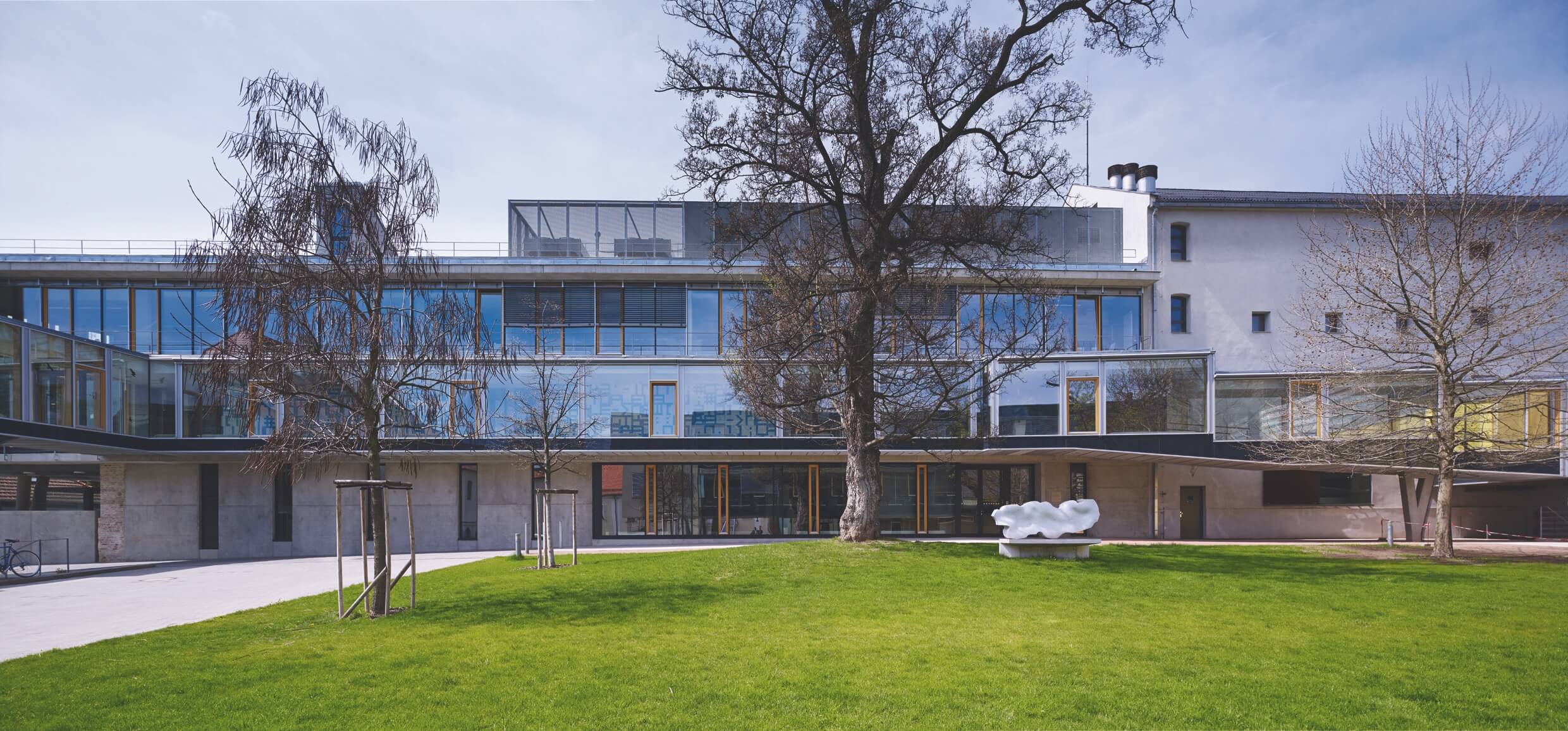 FIT campus tour
A guided tour of the Faculty of Information Technology campus which consists of modern buildings and historical premises of the former Carthusian monastery.