Activities and
Excursions
Prague
Prague , the capital and the largest city in the Czech Republic, the 14th largest city in the European Union, and the historical capital of Bohemia is located on the Vltava river. The walking tour will start from Hradčanské square, continuing through all courtyards of Prague Castle with the stunning St. Vitus Cathedral, Old Royal Palace, St. George Basilica, and the Golden Lane on the way. The tour will then visit the Wall Garden and continue down to Nerudova street, the Baroque St. Nicolas Church, the Kampa island, a view of the Petřín hill and its look-out tower, across Charles Bridge to the Old Town with the famous Astronomical Clock, Týn and St. Nicolas Churches, the Estates Theatre, to Wenceslas square, where you will see the National Museum, the Art Nouveau "Evropa" hotel, and a statue of the patron of Bohemia, St. Wenceslas.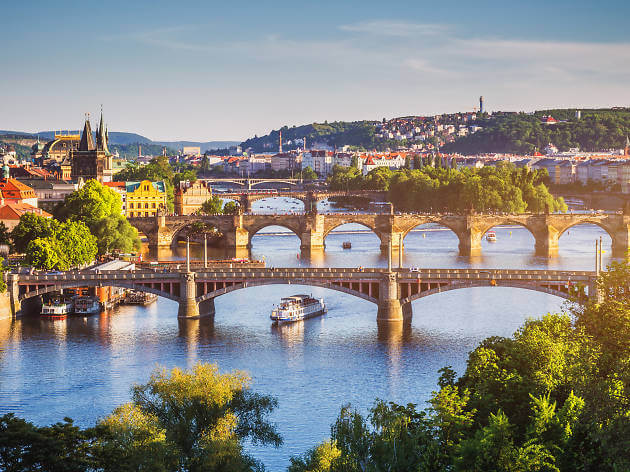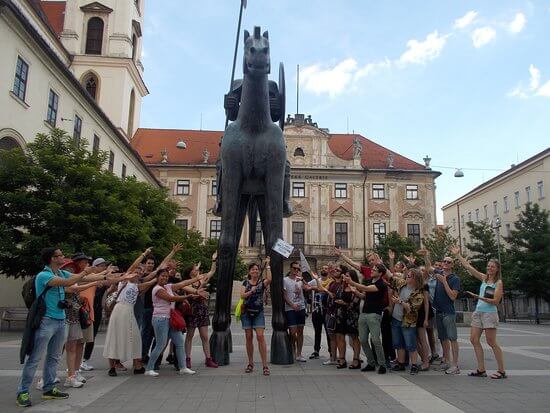 Brno City Rally
An event organised by the ESN VUT, a student organisation, which will introduce you to the city in a fun way. The walking tour lasts about four hours and you will take you to the tower of the St. Peter and Paul Cathedral, the Old Town Hall, and the Brno Ossuary.
The Moravian Karst and Cerna Hora Brewery
Unlike tours of cities, this trip will take you to a wonderful area in the beautiful surroundings of Brno. The Moravian Karst contains more than 1 100 caves out of which 5 are open to the public. We will visit the most attractive one combining a walk through the richly decorated caves, the bottom of the 148,5 m deep Macocha Abyss and a boat ride on the subterranean Punkva river. After lunch in a very nice and new brewery restaurant we will continue with a tour of one of the oldest breweries in the Czech Republic the history of which goes back to the 13th century and is connected with the mysterious order of Knight Templars. You will have an opportunity to learn more about this most popular beverage in the Czech Republic the consumption of which per capita is the highest in the world. Do not forget to take something warm to wear as the constant temperature in the caves is 8°C and in the lager cellar only 2°C.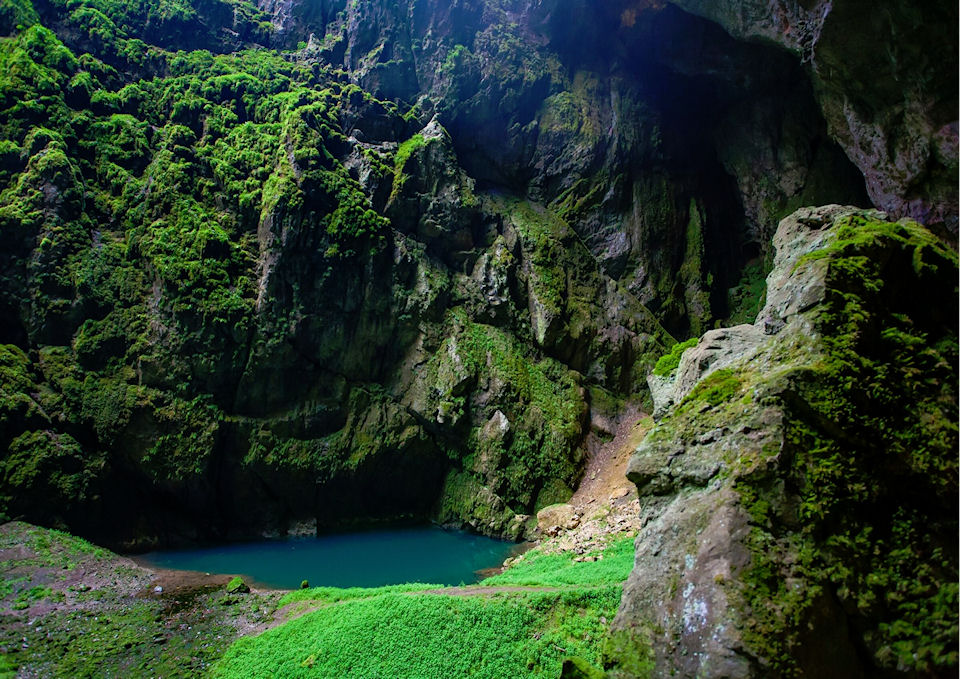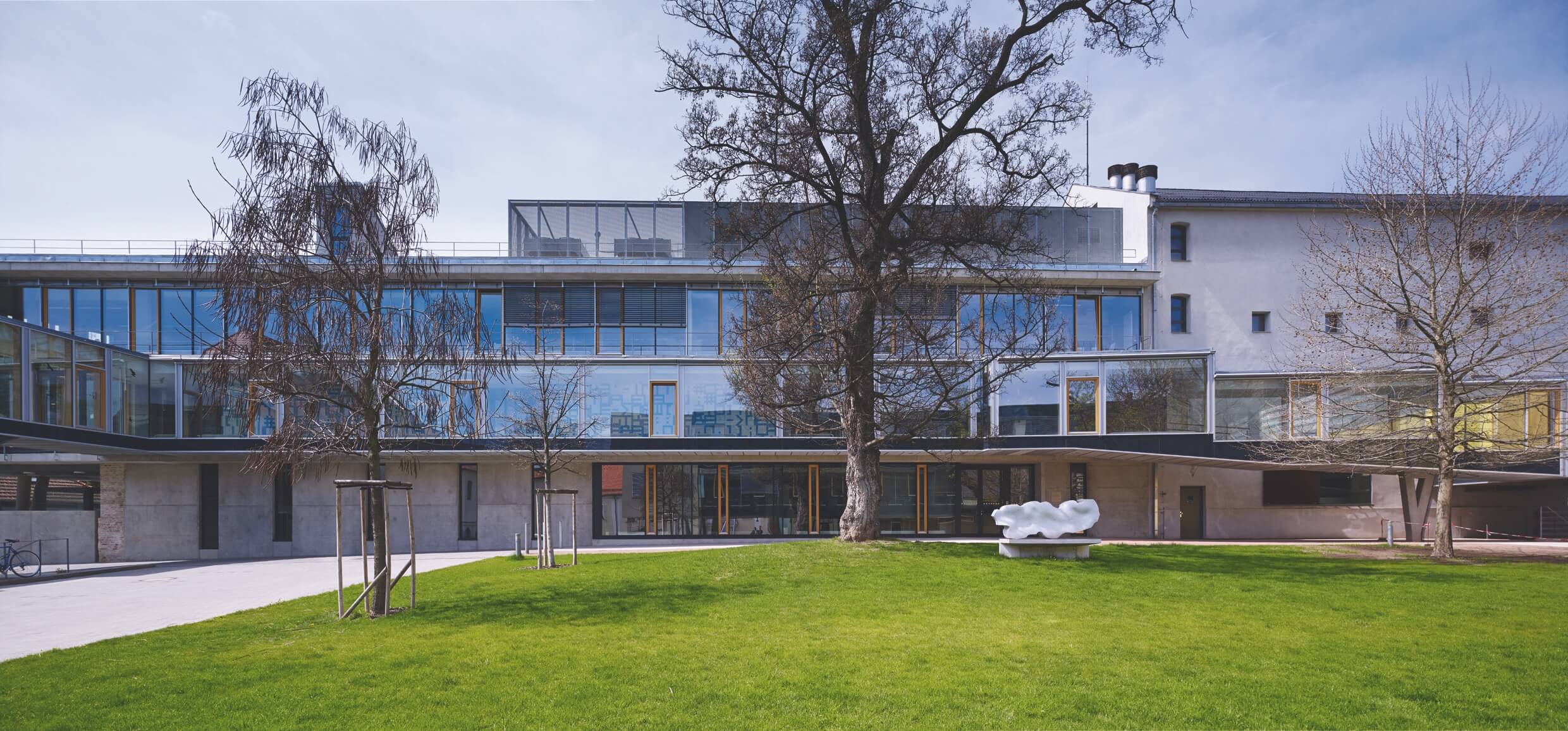 FIT campus tour
A guided tour of the Faculty of Information Technology campus which consists of modern buildings and historical premises of the former Carthusian monastery.