University city
If you don't find friends in Brno, you won't find them anywhere. There are almost 20 thousand students at BUT. In total it is 80 thousand students in Brno from 13 universities. That means that out of 370 thousands people living in Brno every fifth of them is a student. It is a city with a young and inspiring spirit, as well as a great place to live, study and do research.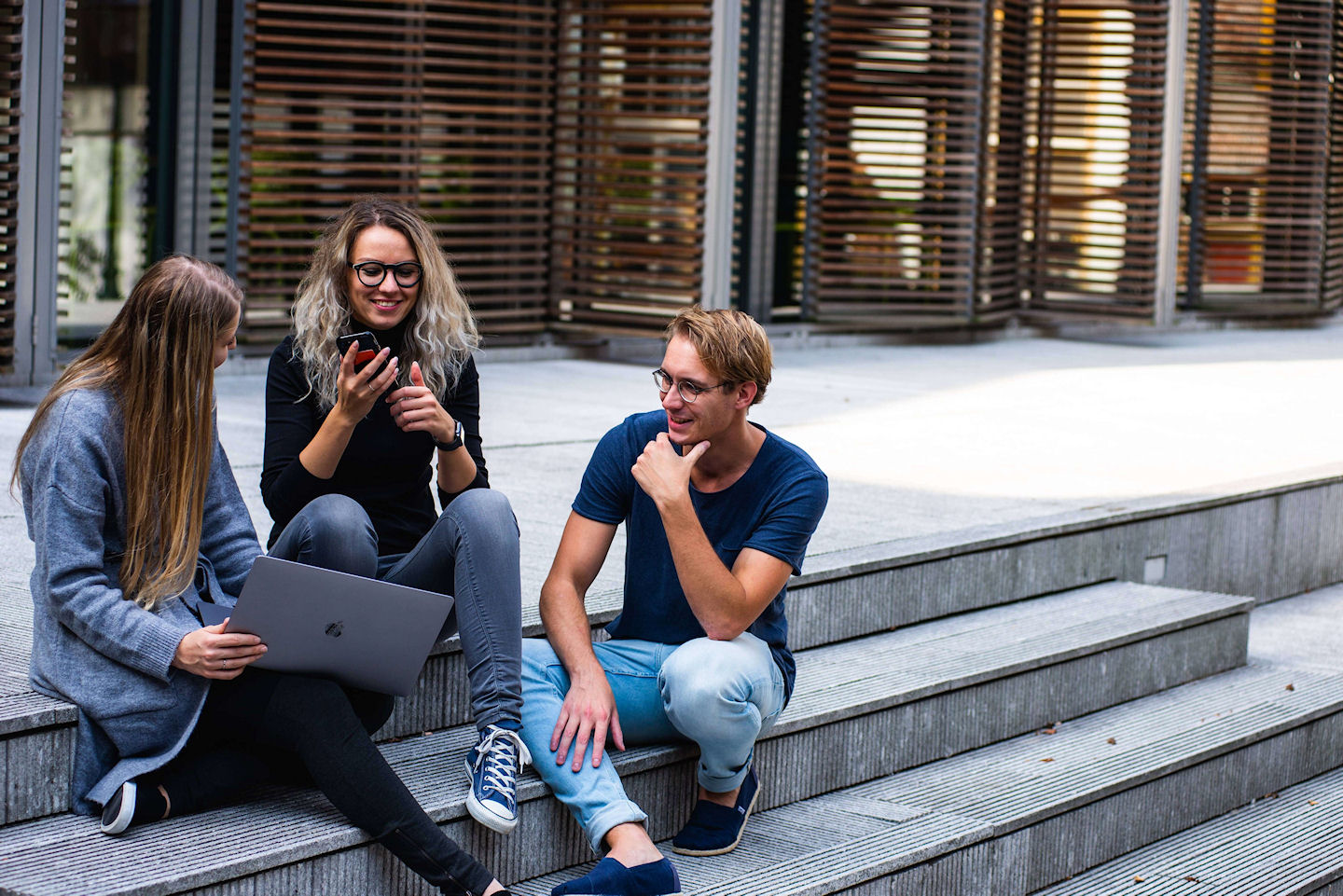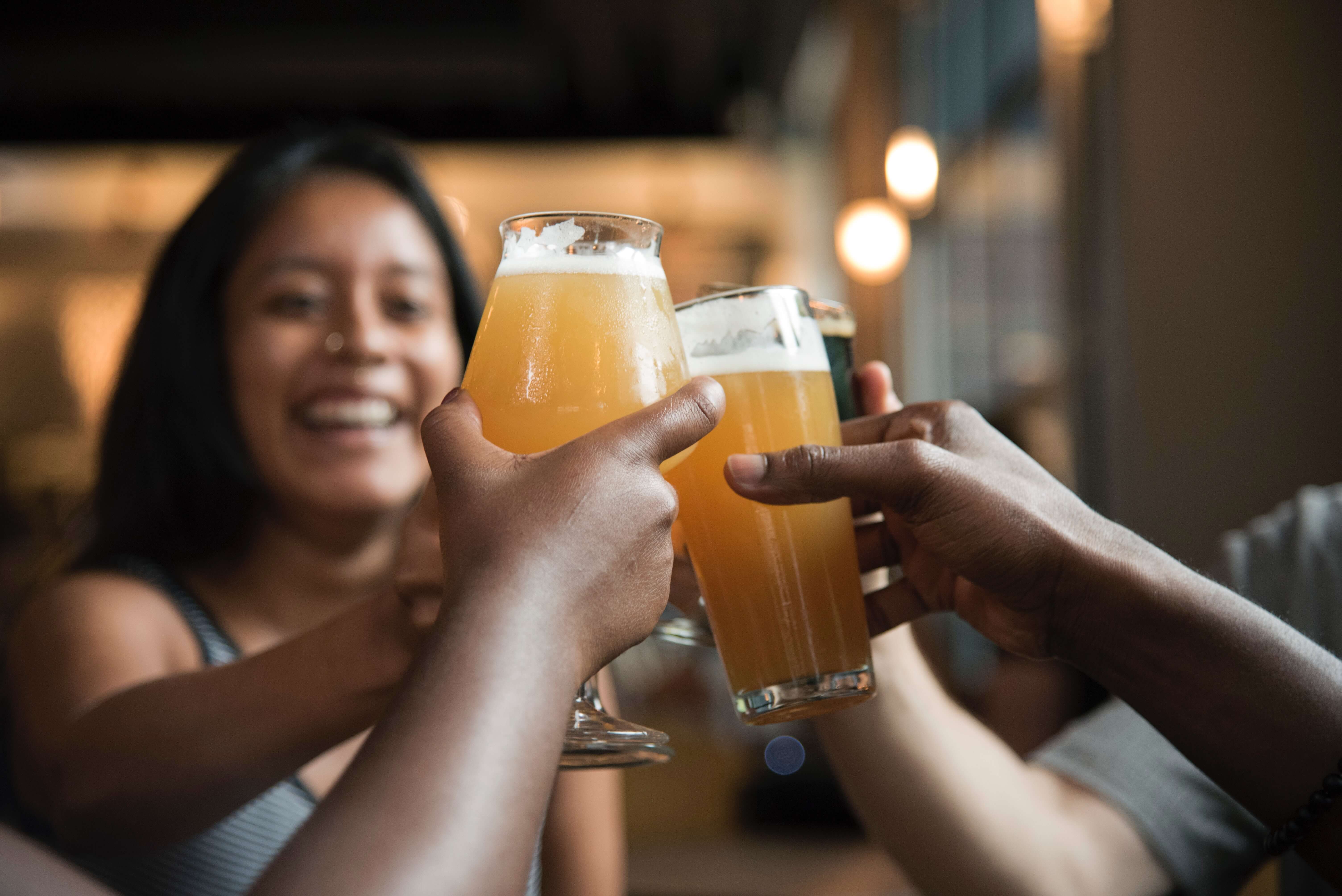 No chance to get bored
Maybe you won't be in time for lectures, but you won't definitely get a chance to be bored. Concerts, theatres, festivals, exhibitions, parties, pubs, cafes, bistro's... City centre with its cafes resembles Wien. And what is the best part? You can get anywhere within half an hour by tram. You can find out more here .
In the centre of research and innovation
In recent years, Brno has become a dynamic knowledge hub and innovation centre in Central Europe. It gives you a unique chance to cooperate with local world-class institutions, teams, as well as companies, and get a great experience.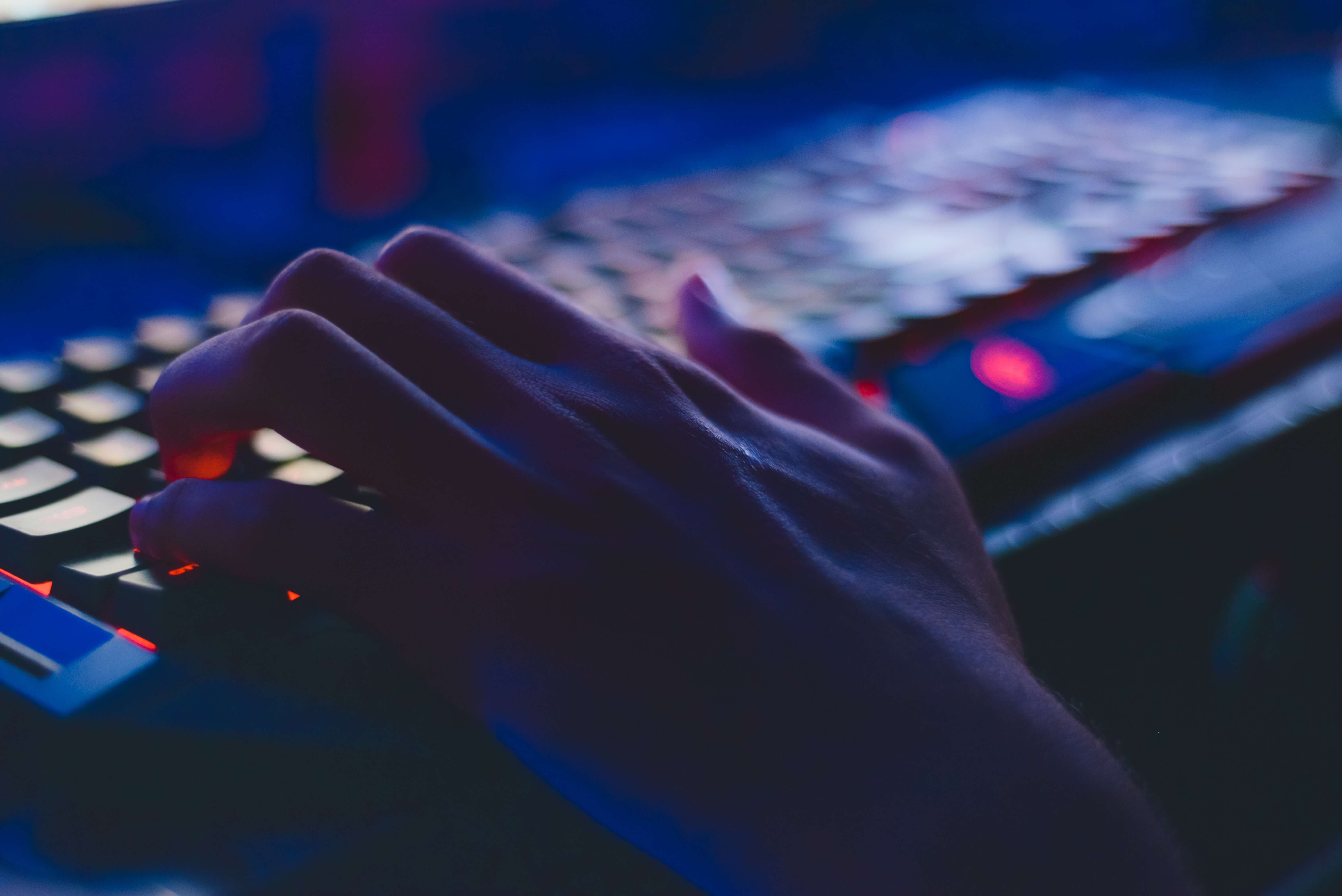 Safe place to study
Brno frequently comes among the top places to live in as ranked by foreign newspapers such as the New York Times. It also made it into the top five student cities of the world as recently published by the renowned QS!
For travel lovers
Or you can just explore the Czech Republic or the South Moravia Region – mountains, forests, lakes, historical monuments, and vineyards within an easy reach.