Students interested in the BISSIT programme should apply to the course of their choice using the Application form.
The tuition fee is to be paid in CZK by a card if possible. Detailed information will be sent to approved candidates.
Cancellation conditions - BISSIT follows the BUT Cancellation conditions. The organizer is represented by the Faculty representative, cancellation e-mail is to be sent to studena@fit.vut.cz.
Please send any questions to: bissit@fit.vut.cz
18th April 2022 the deadline to complete the on-line Application form
22nd April 2022 the latest candidates receive a notice of admission together with payment information.
Following a payment accepted students receive a letter of invitation.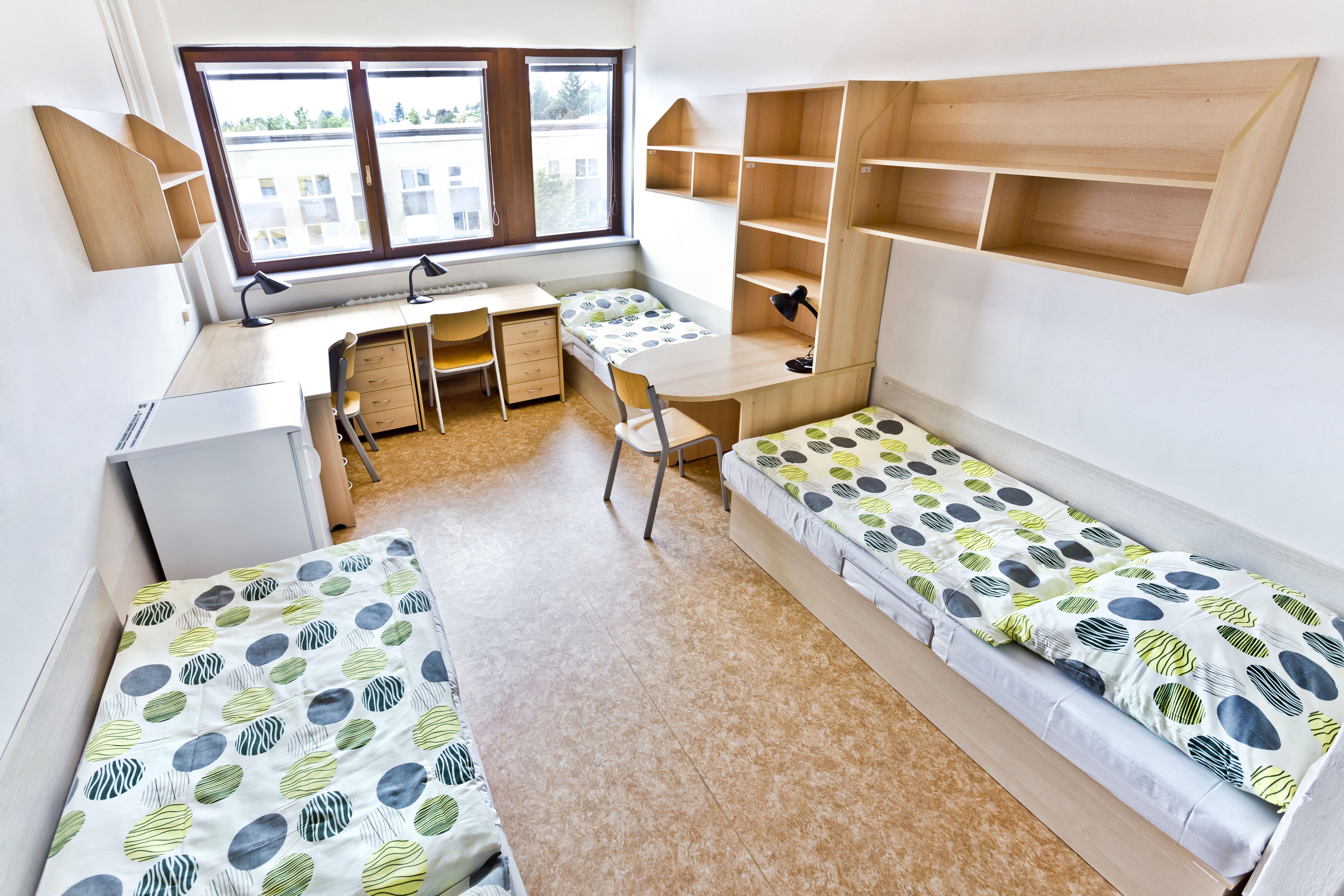 Accommodation
Accommodation for the BISSIT course participants has been booked in student hostel Purkynova at Purkynova street no. 93, Brno, which is within walking distance to FIT - see the map. Those who would prefer to use a Brno public transport can walk to Skacelova stop and take buses No. 44, 53, or trolley No. 30 in direction to Kralovo Pole. See Brno public transportation.
The accommodation is to be paid in cash in Czech crowns (CZK) on arrival to the facility. Special price for BISSIT student is CZK 220 (two persons in a room, CZK 220 each). I.e. 18 nights (9 – 27 July 2022) is for CZK 4000 (ca USD 200).
The living costs besides the accommodation in Brno are ca CZK 500/ USD 25 per day.