Brno
International
Summer
School
in Information
Technology
About BUT and FIT
The Faculty of Information Technology of Brno University of Technology (FIT BUT), one of the best-rated IT faculty in the Czech Republic, opens International Summer School in IT to take place at an interesting location in the heart of Europe. The International Summer School offers courses in selected IT areas for future technology leaders. The courses have been devised by experienced academics and offer both theoretical knowledge and practical seminars with experienced lecturers. A part of the lessons is project work in small teams. The courses also include visits to technology companies and guided tours to various points of interest in Central Europe.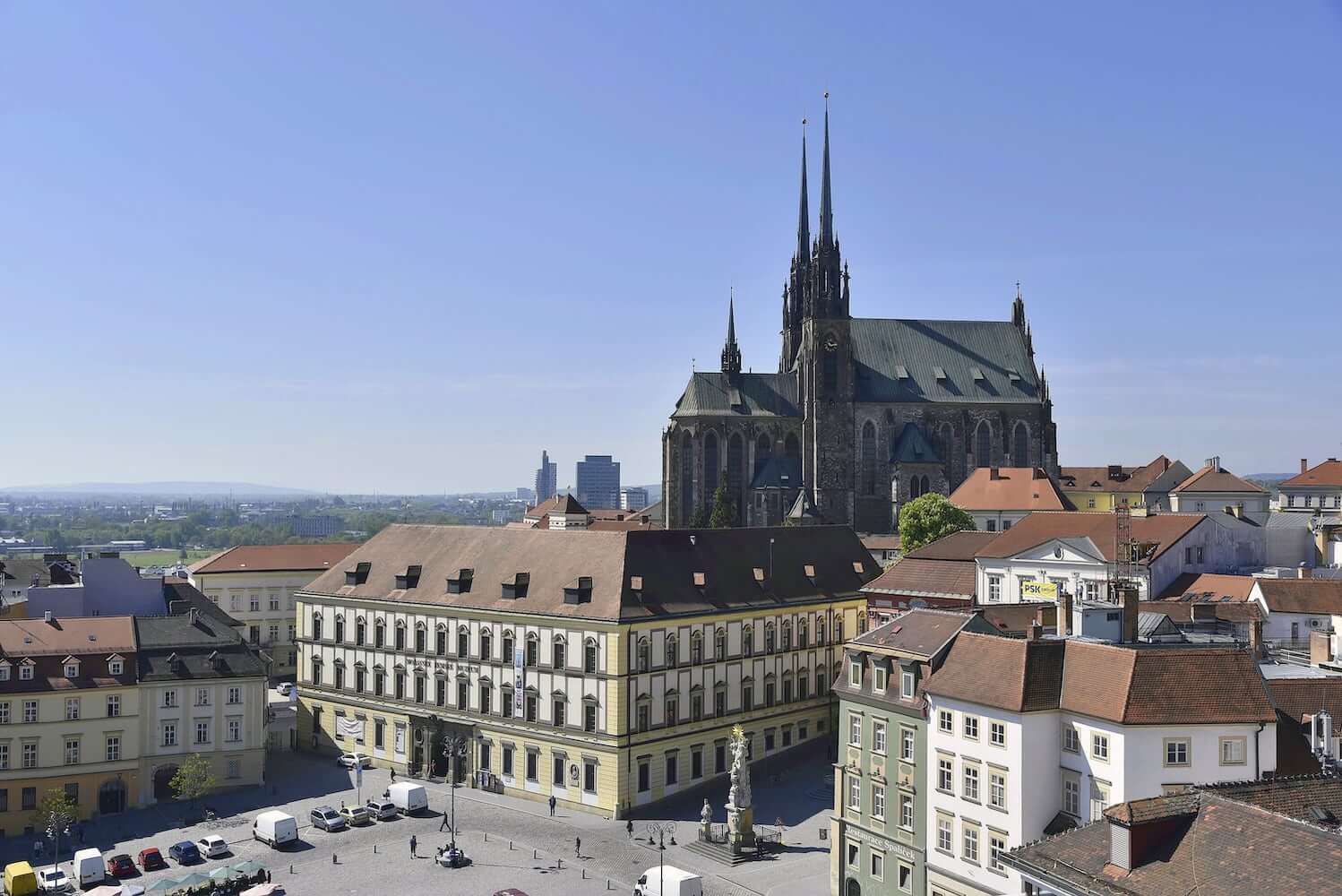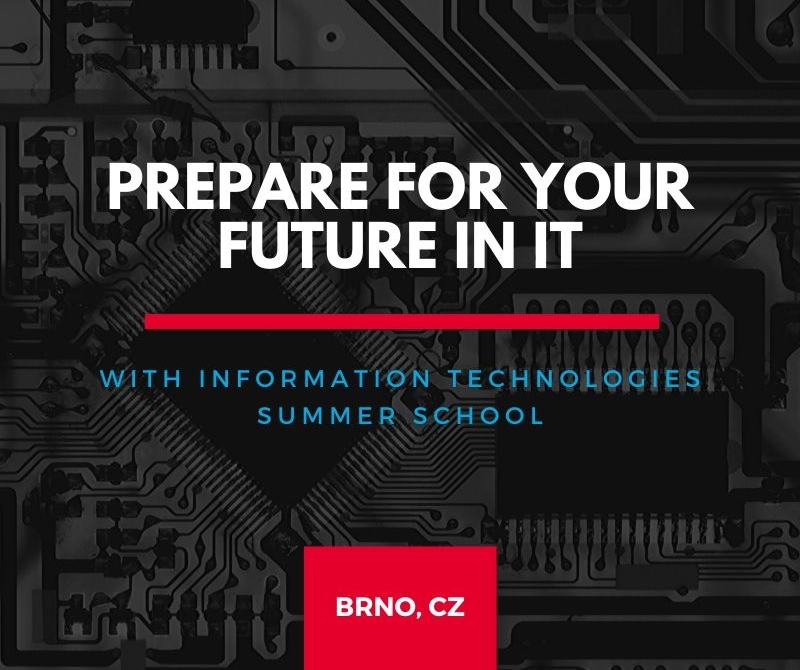 Basic info
Price: USD 1660
Length: 12 academic days
Term: 10th to 25th of July, 2023
Language: English
Location: Brno, Czechia, Europe
Eligibility: undergraduates in computer science or

computer engineering 2-4 yr.

Graduation: 5ECTS credits
The cost includes: lectures and materials, virtual company visits, social events and BUT Transcript.
Students from partner universities are offered 250 USD discount on the tuition fee. The tuition fee includes: lectures and materials, refreshments during breaks, 3 guided tours (Brno, Prague, Moravian Karst), two company excursions, and a party after the graduation ceremony.