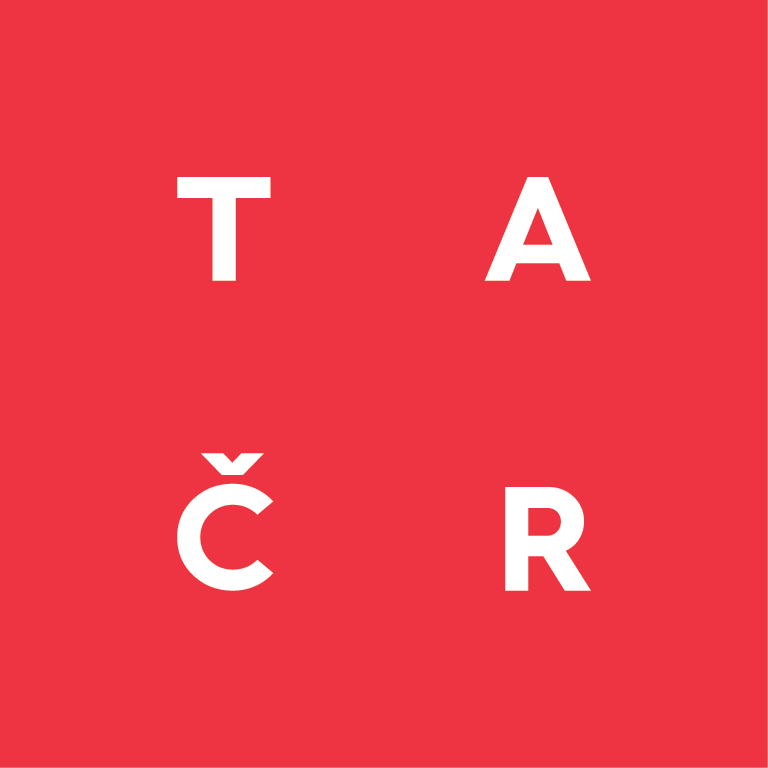 Tento projekt je spolufinancován se státní podporou Technologické gentury ČR v rámci Národní centra kompetence 1
www.tacr.cz
Výzkum užitečný pro společnost.
Project Details
Síťová analýza a operační kyberbezpečnost pro ICS/SCADA
Project Period: 01.05.2019 - 31.12.2020
Code: TN01000077/VUT01
Agency: Technology Agency of the Czech Republic
Program: Národní centra kompetence 1
TRACTOR: TRaffic Analysis and seCuriTy OpeRations for ICS/SCADA
network monitoring, data visualisation, SCADA security, industrial networks
An increasing number of cyber attacks on industrial systems raised the concern of the adequate cybersecurity protection of ICS/SCADA environment. The project aims at providing a network monitoring based solution for securing industrial systems through increasing visibility into ICS communication, collecting domain specific information, and providing rich and expressive visual data representation.
Ryšavý Ondřej, doc. Ing., Ph.D.
(UIFS FIT VUT) , research leader
Matoušek Petr, Ing., Ph.D., M.A.
(UIFS FIT VUT) , team leader
Bílková Michaela
(UIFS FIT VUT)
Jeřábek Kamil, Ing.
(UIFS FIT VUT)
Lichtner Ondrej, Ing.
(UIFS FIT VUT)
Youssef Sawsan, Ing.
(UIFS FIT VUT)