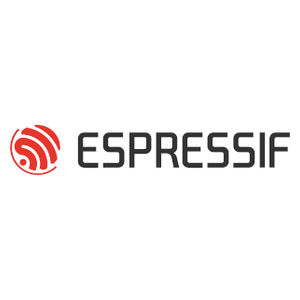 Espressif Systems (Czech) s.r.o.
silver partner
Espressif Systems is well known manufacturer of low-power SoC/microcontroller modules and development boards with BLE/BT/WiFi connectivity. The chipsets built with 1 or 2 core CPU include hardware-accelerated security features (RSA, AES, SHA) and a whole lot of peripheral interfaces (LCD, cameras, touch sensors, SD cards and many more). Our products are mainly targeted to IoT/embedded solutions, Espressif's portfolio includes for instance the legendary ESP8266 or ESP32 chips. More details on https://www.espressif.com/
Our end-users can make use of Espressif's own complete development package which consists of several full-stack frameworks and many auxiliary projects and examples. The package is mostly open-source, available on https://github.com/espressif.
The company's headquarters is in Shanghai (China), other offices are in Brno (Czech Republic), Pune (India), Campinas (Brasil) and Singapore.
Espressif's employees come from all around the world and thus create very unique and inspirational environment with English as the default language.
Event Partner
FIT Guarantor
Bachelor's and Master's Theses