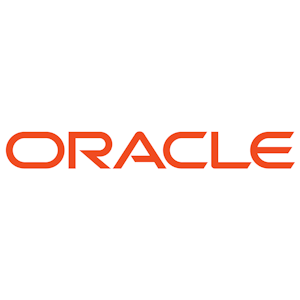 Oracle Corporation
bronze partner
At Oracle, we use tomorrow's technology to solve today's real problems. We build and deliver cloud solutions that improve the lives of billions of people every day.
We rely on a diverse work environment and we are proud to find up to sixty-five nationalities in our Czech branch. We believe that such an environment encourages broadening the perspective in solving problems and supports innovative ideas.
We work together to continuiuly improve our perfrmance and share ideas, knowledge and constructive feedback. We welcome innovation and dare to try new things, because problems are solved where creativity and technical expertise meet.
Event Partner

FIT Guarantor