Information for applicants: The results of the school-leaving examinations for preferential admission can be submitted in June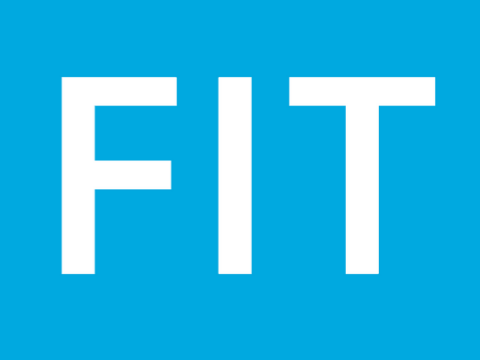 Applicants can now submit their results of the school-leaving examinations in mathematics or from the Matematika + exam, which can be used to enable preferential admission at FIT, later - 14 days before the enrolment deadlines, ie by 5 or 24 June. By this deadline, the study department must receive an application for preferential admission either in an e-application or by post. The faculty changed the date due to the postponement of school-leaving examinations at secondary schools.
The deadline for submitting an application for applicants who have met other conditions for preferential admission (eg in the IQ test) is 31 May. Enrolments will be realized in distance mode on June 19 or July 8 (for further information please click HERE).