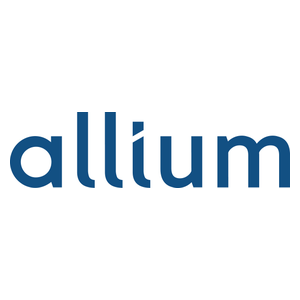 Allium, s.r.o.
bronze partner
Allium s.r.o. is dedicated to developing its own solutions and deploying Microsoft solutions. The company operates mainly in European countries, which is well supported by the partnership with Microsoft. It has the position of a significant supplier mainly in the areas of Product Information Management (PIM), Document Management (DMS) and ERP, CRM implementations in logistics and production. It has also been focusing on research in the field of artificial intelligence for a long time.
When cooperating with universities, Allium emphasizes the practical education of university students. This is performed in the form of internships for both domestic and foreign students or by offering employment after study in international as well as in domestic projects. As it offers the latest technologies used in the IT world, Allium can help clients achieve better economic results and their own employees in continuous professional growth.
The company has branches in four countries: the Czech Republic, Germany, Switzerland and Romania.
FIT Guarantor
Bachelor's and Master's Theses
Grants and contract research