Star(t)up@FIT -
Dream
BIG,
Think
FIT,
Start
NOW!
Get Started and Push Your Ideas Together
Star(t)up@FIT is a program where you learn to think and act like entrepreneurs, acquire business and project skills, fine-tune your technological solutions, learn interesting experiences of successful companies, meet similarly attuned and enthusiastic colleagues and gain basic know-how for own commercial activities.
Are You interested in...
What running business means?
Start-ups and the community around them?
Do you have your own idea in your head?
Any plans to start a business?
Or you even already run your own business?
Are your keen on meeting colleagues already working on their project?
And do you know what and how to do?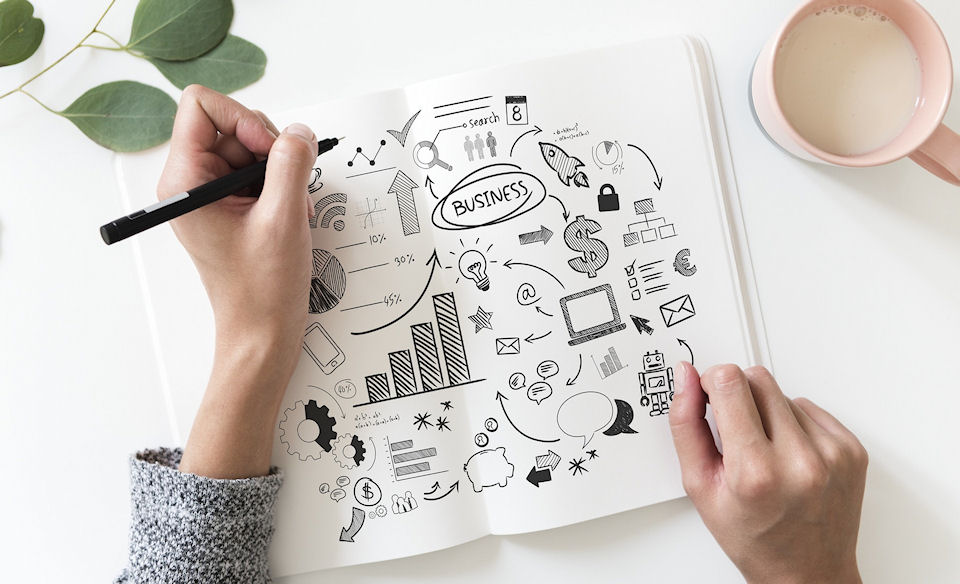 FIT Support
FIT BUT supports students and FIT graduates and their business projects. Within the Star(t)up@FIT program, you can use for free:
FIT Startup Booster workshops and seminars.
FIT Open Space facility and equipment.
Technological mentoring and coaching.
Consulting and mentoring of experts.
Meeting successful startups.
Attend other events.
Find business partners.
Startup development programs.
Ad hoc help with issues.
We won't leave you alone. Contact us and gain valuable experience, broaden your horizons or move on.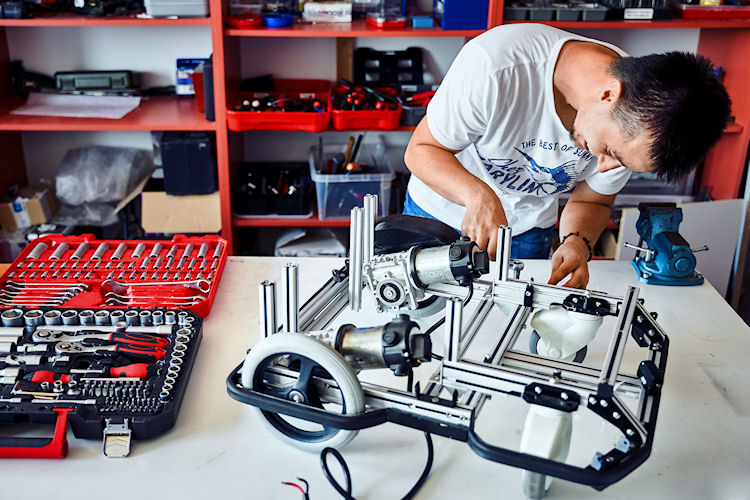 Where and when?
The meeting will take place in the FIT Open Space (R109, Božetěchova 2, Brno).
On a regular basis, on Wednesdays from 12am to 2pm, an advisor will be available to answer your questions.
To connect with the advisor online in the same time and participate in discussions or ask questions, go to Google Meet.
There will be special events, workshops and seminars held in the same room.