News
Category: news
Day: 10 March 2020
Safety measure of the Ministry of Health - situation at FIT
Tags: výuka koronavirus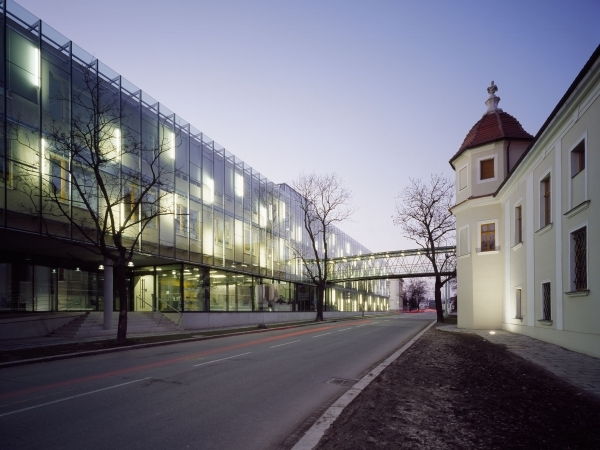 Dear students,
due to today's emergency measures of the Ministry of Health of the Czech Republic, we have been forced to cancel all the lectures, seminars, laboratory classes and consultations. These measures are valid from March 11, 2020 until further notice.
In the next few hours the guarantors or teachers will let you know about the planned measures for specific subjects, or how the lectures and seminars will be replaced in the next seven days (up to and including March 17). We expect that the measures will last at least for this period.
At the beginning of the next week you will learn more about the planned course of the semester.
There is no need to worry, it is certainly a priority for us to make everything go smoothly.
Please do not go to school unless absolutely necessary.
CVT (Computer Centre), school libraries and sports facilities will be closed from tomorrow. The student club U Kachničky will also be closed. The FIT canteen and the FIT Study Department will be operating.
All the public events at the faculty are canceled or postponed indefinitely during this period.
Students who are also employees of the faculty can attend the faculty due to their work duties if necessary. Postgraduate students may attend the faculty for the reason of replacing their full-time classes (for example, if there are webinars instead of exercises, they may organize them from the faculty premises) if necessary.
If you have any questions, please contact your teachers, study advisors or vice-deans, but please use the means of mass communication first (courses forums, Facebook groups, Discord...) rather than individual questions.
Thank you for your understanding and cooperation in managing this situation
Jaroslav Dytrych, Richard Růžička and Pavel Zemčík