Božetěchova 2/1, Brno
Part of the faculty is located in the former Monastery of the Carthusian Order, which was founded in 1375. In historic buildings there are tuition facilities for individual teaching, departments with programming focus and the Dean's Office. Historic buildings were sensitively complemented by two new lecture hall complexes.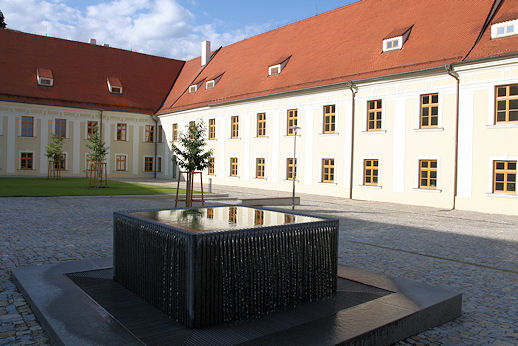 Technically demanding facilities of the faculty, server rooms, laboratories, technically more demanding departments, catering services and social facilities are located opposite, in the new Božetěchova 1 complex.