FIT intern at CERN is developing particle accelerator monitoring software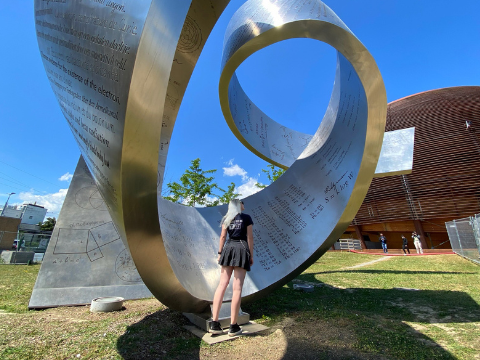 It started with an interest in nuclear physics, chemistry and energy, and continued with an internship at the European Organization for Nuclear Research (CERN) in Geneva. Since March, FIT student Silvie Němcová has been working as an intern in a team developing software that is part of CERN's critical infrastructure. "For me, it is a great opportunity to combine IT with my other interests, while participating in a project which includes interesting experiments," she says.


More in this article.