News
Day: 31 October 2023
Associate professor Petr Hanáček was elected a candidate for appointment as dean of FIT BUT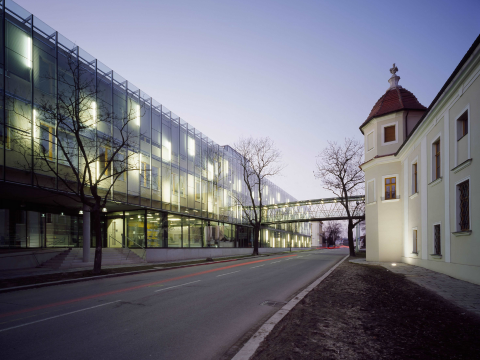 On 31 October 2023 at the regular meeting of the Academic Senate of the FIT BUT, doc. Dr. Ing. Petr Hanáček was elected a candidate for appointment as dean. Petr Hanáček is the head of the Department of Intelligent Systems, chairman of the Academic Senate of BUT and performs other functions within FIT and the entire BUT.
His goal is to contribute to the development of the faculty as an important and recognized educational and research center that is open to cooperation with other faculties, Czech and foreign universities, research institutions, companies and the public sphere.
The complete program statement is available here.