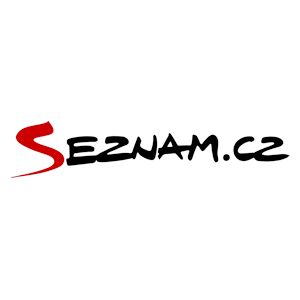 Seznam.cz, a.s.
bronze partner
Who we are?
We are the Czech internet leader with more than 1,500 employees and sales exceeding 200 million euros. Around 4 million people visit our home page every day, looking for information and entertainment.
What are we doing?
We develop over 30 of our own products and services that are used or visited by millions of people every day. We use the most modern technologies, terabytes of data pass through our hands, we build our own data centers and, in addition to mobile applications, we also develop our own customized solutions - for example, the cloud infrastructure that powers the entire Seznam.
What is our goal?
We develop services and products that really help our users, both in everyday life and in business. For us, the user and his satisfaction are always the most important.
Why work for us?
Forget about the dress code and formalities. In Seznam, we all are on a first-name basis, we help each other and motivate and support each other. We have a pleasant work environment that is friendly and even pet friendly. A fitness class or a soccer game awaits you at our branch in Brno.
FIT Guarantor
Bachelor's and Master's Theses
BP: Web Application for Managing Issued Orders, supervisor: Burget Radek, doc. Ing., Ph.D., assigned, 2022
DP: Import a export rozsáhlých dat, supervisor: Kreslíková Jitka, doc. RNDr., CSc., unfinished, 2018
DP: Import a export rozsáhlých dat, supervisor: Kreslíková Jitka, doc. RNDr., CSc., unfinished, 2017