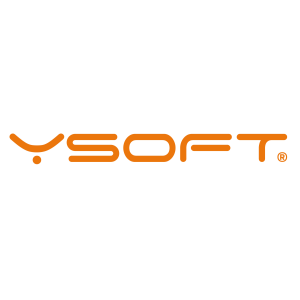 Y Soft Corporation, a.s.
bronze partner
Y Soft provides intelligent enterprise office solutions that help build smart business. Our YSoft SafeQ workflow solutions platform is used by 15,000 customers in 120 countries to manage, optimize and secure their print and digital processes and workflows. Our 3D print solutions are focused in the Education sector where they provide unique workflow and cost recovery benefits.
Founded in 2000, the company is headquartered in Brno, Czech Republic, with 17 offices in North and Latin America, Europe, Middle East/Africa (EMEA) and the Asia Pacific region (APAC).
To job and internship candidates we offer a non-routine and meaningful job. At Y Soft, everyone can work on interesting product and with modern technologies. We are open to innovative ideas, which often are included in product development.
FIT Guarantor
Bachelor's and Master's Theses