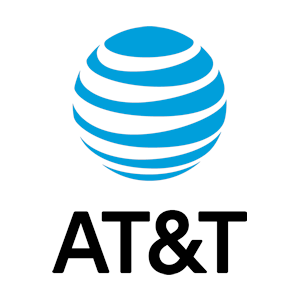 AT&T Global Network Services Czech Republic s.r.o.
silver partner
AT&T has been changing the way people live, work and play for more than 140 years. It started with Alexander Graham Bell's telephone. Since then, our legacy of innovation has included the invention of the transistor - the building block of today's digital world - as well as the solar cell, the communications satellite, and machine learning. We are the industry leader in Software-Defined Networking, Disaggregated Network Operating Systems and High Speed Optical Network Collections. We don't just transform the world, we keep it connected.
AT&T Labs Network Systems, a relatively small, highly innovative business unit, has generated over 60 technology patents in the past 3 years. AT&T Labs is now expanding in Brno looking to hire software engineers and developers eager to work on cutting-edge projects developing the next generation of AI and OSS technology.
FIT Guarantor
Bachelor's and Master's Theses