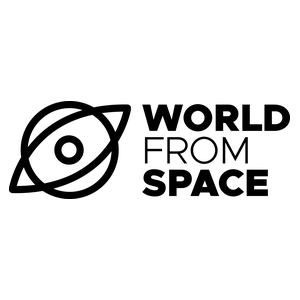 World from Space
start partner
World from Space (WfS) is a young and dynamic company from Brno specialized on products and services based on Earth observation and other Copernicus data.
WfS has experience in processing any satellite data (multispectral, radar, microwave), time-series analyses of geospatial data, visualisations, ML and integration into software platforms and GIS solutions.
Main product - DynaCrop is white-label ecosystem for automated crop monitoring, with technical and sales support for an affordable price. System is global and supports a wide range of outputs. Integration is fast and simple thanks to public and comprehensive documentation.
WfS works for European Space Agency (ESA), on research projects and offers consulting services about the Copernicus programme and its use. World from space is incubee of ESA BIC, Copernicus incubator and is winner of Copernicus Masters 2018 and 2020.
FIT Guarantor