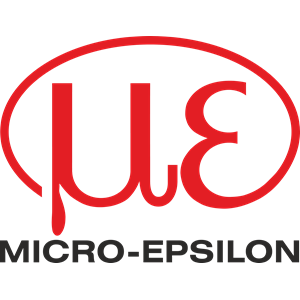 ME-Inspection SK, spol. s r.o.
bronze partner
ME-Inspection SK (Micro-Epsilon Group) has been established in 2007. The company is active in the development and production of measuring systems, inspection systems, advanced automatization and robotization in the rubber and automotive industry. Our products can be found in four continents, in 22 countries and in more than 70 factories around the world. Our satisfied customers include companies like: Continental, Michelin, Goodyear, Pirelli, Bridgestone and BMW.
Our products combine advanced design of mechanical systems using high quality materials, the use of the most advanced technologies in the field of automatizatization, I4.0, predictive maintenance, development of algorithms and back end applications in C++ environment, front end web applications and artificial intelligence. The company's products are focused on extremely precise measurement of geometric quantities at the micrometer level, precise dynamic scales at the level of laboratory balances, and measurement of dynamic unbalance. All of this is possible in a standard production environment thanks to our products.
Our company has won several awards, e.g. "A" supplier rating for Continental and since 2019 the best supplier of the Continental Group in the field of measuring systems.
Our main vision is to provide products and services that increase the quality and efficiency of production and save our customers time and money. We want to keep moving forward, innovation and new product development are part of our work. They push the boundaries of our employees' knowledge, keeping their work interesting and dynamic even after years of partnership.
FIT Guarantor
Bachelor's and Master's Theses