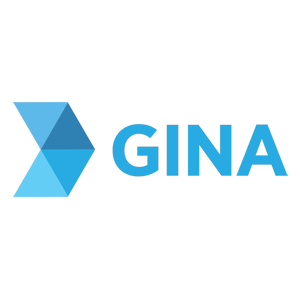 GINA Software s.r.o.
bronze partner
GINA Software is a Brno-based technology company with its own development team, founded in 2010. The impetus for the company foundation was the earthquake in Haiti and the lack of software to help map the affected area. The uniqueness of the software was appreciated even by Bill Gates. Since then, our software has helped save lifes around the world. Our technology is used on a daily basis by emergency services, government, security and humanitarian organisations...
Our team is composed of experts who have experience not only in development but in the actual deployment of projects in the field. The GINA code is used daily. We use technologies like .NET, Kotlin, Vue.js... You have a unique chance to be part of it, so come join us.
We collaborate with technology companies like DJI, Garmin, Motorola, Hytera... We work on various R&D projects, from automatic object detection, to area mapping using drones, whose technology was used by firefighters after the South Moravia tornado, to software for cooperation of units in the field.
Event Partner
FIT Guarantor
Bachelor's and Master's Theses
DP: Clod Computing System for Real-time Data Processing, supervisor: Rychlý Marek, RNDr., Ph.D., signed up, 2023
DP: Clod Computing System for Real-time Data Processing, supervisor: Rychlý Marek, RNDr., Ph.D., available, 2022
BP: Automatic Construction of a Terrain Map by a Drone, supervisor: Beran Vítězslav, Ing., Ph.D., assigned, 2022