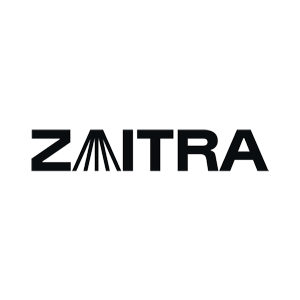 Zaitra s.r.o.
start partner
Zaitra s. r. o. is a software company developing solutions that combine knowledge from two different fields - computer science and space engineering. We focus on activities connected to the space sector where we improve satellite data analyses directly in space by edge device intelligence integrated into satellites.
The technology Zaitra is developing is based on state-of-the-art processing algorithms (often AI), which allow processing of high volumes of data generated on-board of satellites, while reducing latency and minimising downlink-related costs. This is essential for many space applications. In 2022, Zaitra participated in the VZLUSAT-2 demonstration mission, and so the company demonstrated the ability to deploy and perform AI-based on-board data processing tasks right in space.
We are delivering to several ESA (European Space Agency) and commercial projects, and at the same time, we are developing our own On-board cloud screening technology based on AI for satellite missions.
FIT Guarantor