News
Category: news
Day: 12 September 2019
Pratibha Moogi: India Centric R&D efforts in artificial intelligence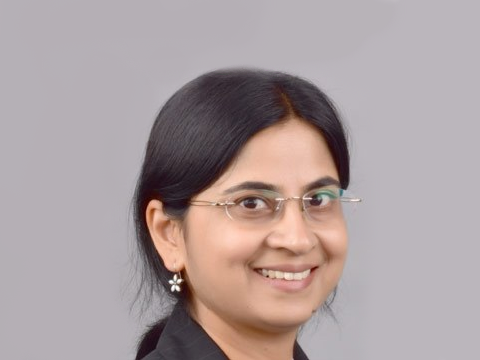 India today is a country with 1.3 billion inhabitants, 300 million smartphone users and 600 million Internet users. And also a country with rich opportunities for and experience in information technology, artificial intelligence and science and development. If you are interested in this topic, do not miss a lecture by Dr. Pratibha Moogi "India Centric R&D efforts in artificial intelligence".
Her talk takes place on Friday, September 13, 2019 at 13:00 in room A112.
More information about the lecture and Dr. Moogi can be found HERE.