News
Category: news
Day: 12 March 2020
BUT emergency measures for the current situation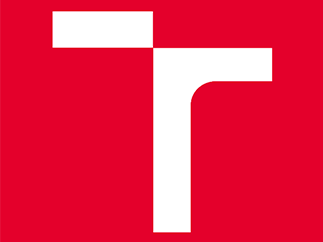 The personal presence of students in the buildings of BUT faculties and institutes in connection with their studies is currently prohibited until April 12, 2020. The study administration will be handled exclusively by e-mail or post.

Present and newly arriving foreign students will be notified of the emergency situation, the measures taken and will be advised to return home. All students are advised to leave the student dormitory as soon as possible. Until then, students are obliged to observe sanitary and safety measures and minimize their stay in the common accommodation. At the same time, short-term accommodation of people, including students, is also prohibited. Accommodated students will also be notified of the obligation to contact the official designated places and management of the Halls of Residence and University canteen in case of symptoms.

Find more information HERE.