News
Day: 12 September 2023
Winners Revealed in Booster Challenge 2023 Competition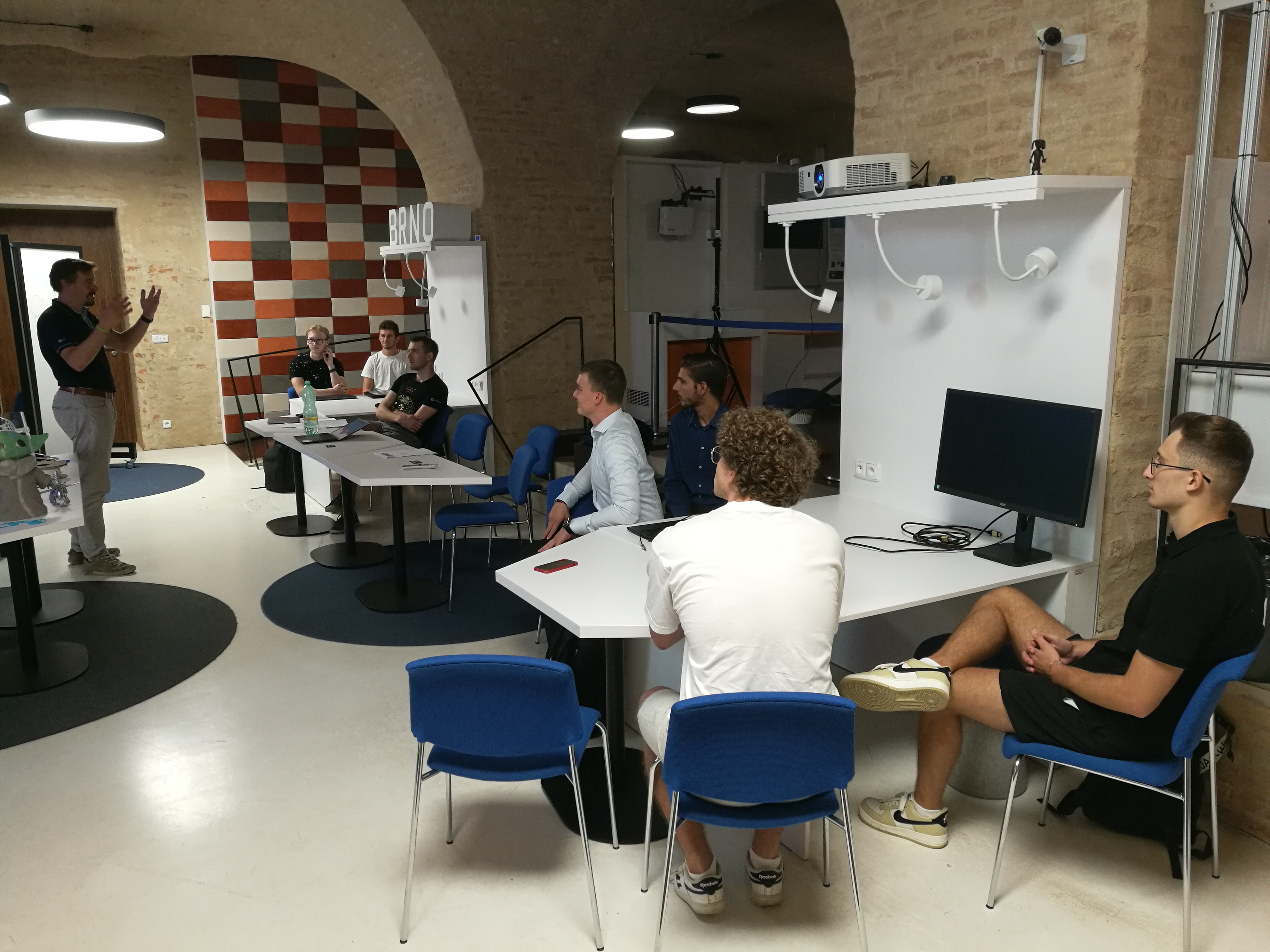 The Booster Challenge 2023 competition has announced its champions. Mário Havran and Dominik Klement claimed the top spot with their project VOLTEEK, winning a prize of 60,000 CZK. Their modular Battery Control System (BCS) impressed judges with its technical excellence and market potential.
Jakub Mašek and Martin Zelenák secured second place with their "Wireless Timer for Fire Attack," and Marko Poľanský received recognition for "Bazoš bot."
The Booster Challenge is a part of the Star(t)up@FIT project, which aims at supporting student entrepreneurs in transforming their ideas into successful ventures.
Congratulations to the winners, driving innovation and entrepreneurship forward.