Research Groups
Environment where science is born.
There are ten research groups in operation at the FIT. Thanks to financial support from Structural Funds, we have been able to significantly improve our technological background and to carry out basic, experimental and applied research, which will contribute to the creation of new knowledge, the development of human society and the development of breakthrough technologies in many fields.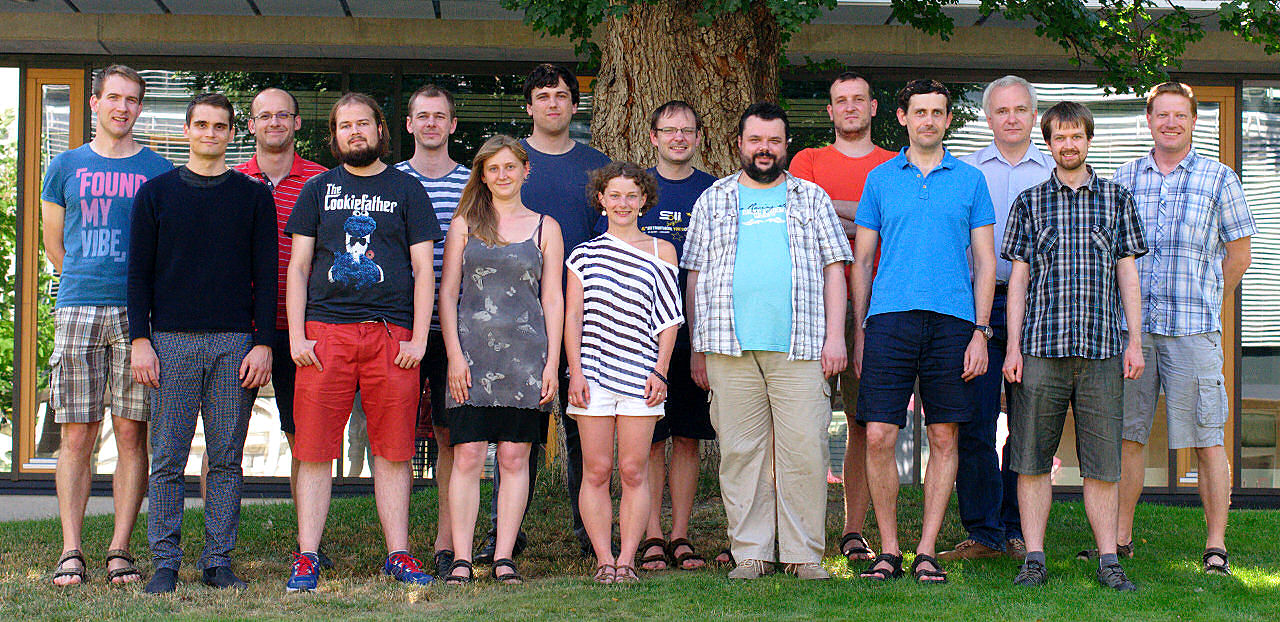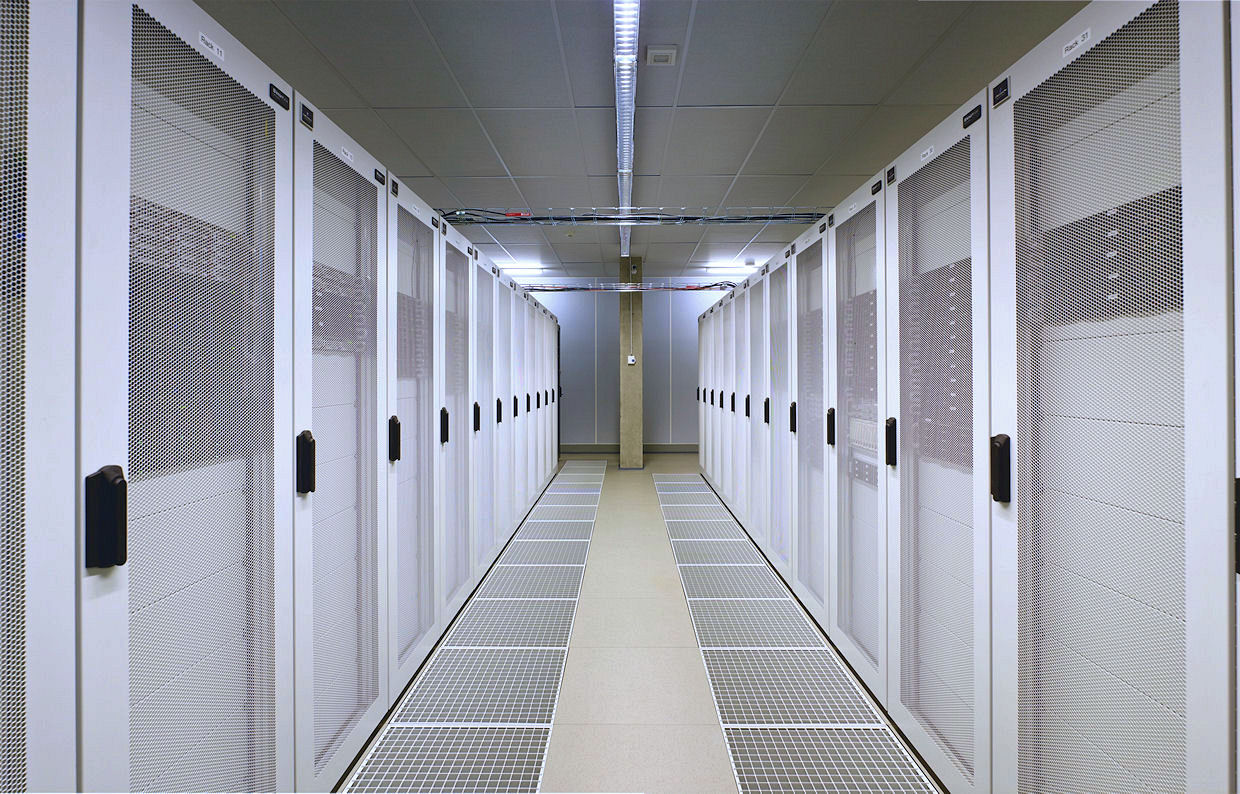 Corporate cooperation
Do you need help solving a problem?
Contact the FIT; we'll help you!
Find out more about corporate cooperation