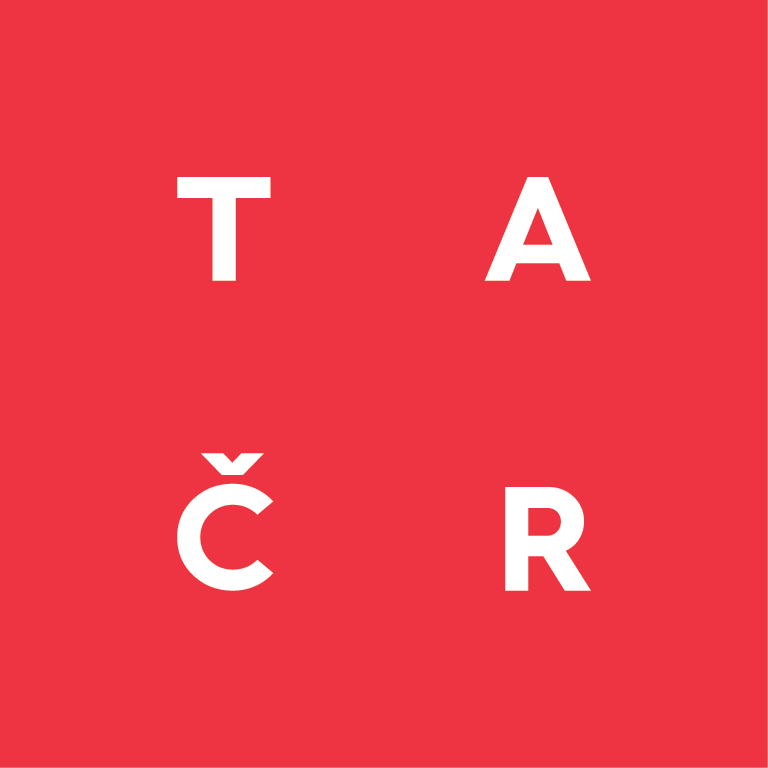 Tento projekt je spolufinancován se státní podporou Technologické gentury ČR v rámci Programu aplikovaného výzkumu a experimentálního vývoje ALFA
www.tacr.cz
Výzkum užitečný pro společnost.
Project Details
Systém pro podporu platformě nezávislé analýzy škodlivého kódu ve spustitelných souborech
Project Period: 1. 1. 2011 - 31. 12. 2013
Project Type: grant
Code: TA01010667
Agency: Technology Agency of the Czech Republic
Program: Program aplikovaného výzkumu a experimentálního vývoje ALFA
System for Support of Platform Independent Malware Analysis in Executable Files
malware, anti-virus, reverse engineering, security, code analysis, code transformation, compiler, decompiler, disassembler
The primary objective of this project is creation of compact system for support of malware analysis. This system will be able to analyze binary executable code, no matter which format or platform was the file created for. Compact, functionally equivalent form of representation will be the output of analysis process. Special computer language will designed for this purpose. Usage of such system will lead to expansion of the anti-virus industry to new markets like mobile phones, multimedia players, etc.


2013
Bintran - converter of binary executable files, software, 2013
Authors: Křoustek Jakub, Matula Peter, Kolář Dušan, Masařík Karel Detail
Fileinfo - tool for compiler/packer detection, software, 2013
Authors: Křoustek Jakub, Zavoral Milan, Kolář Dušan Detail
Retargetable Decompiler, software, 2013
Authors: Ďurfina Lukáš, Křoustek Jakub, Zemek Petr, Vrana Ondřej, Matula Peter, Kolář Dušan Detail