Open Days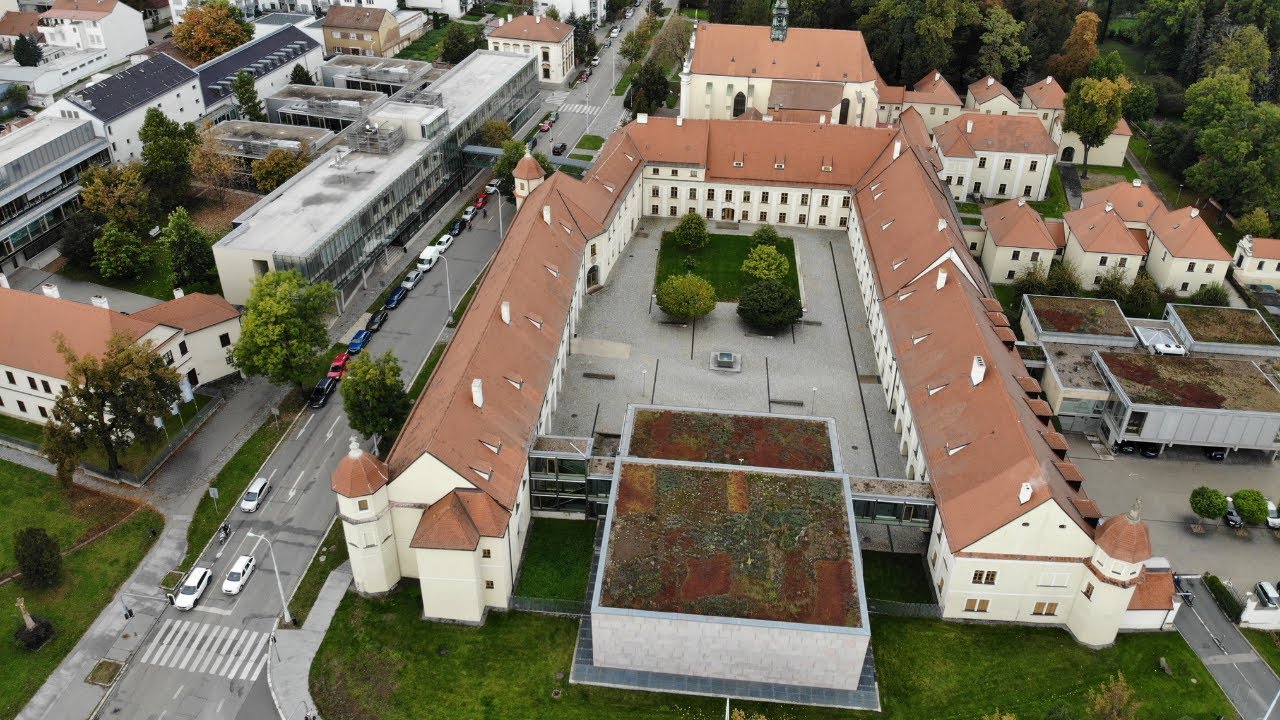 Play
Prohlédněte si kampus s děkanem FIT
2020 is not very good for events. Although we would like to welcome you to the faculty, show you the campus and introduce you to the possibilities of studying at FIT, the door must remain closed this year. However, virtual space offers us many options.
So when and where can you meet us?
2 December 2020
Lecture within the online exhibition Gaudeamus Brno


You can see the record HERE.
21 December 2020
Online open day

What can I study at FIT, what kind of employment will I find, and what does the campus and life at the faculty look like? An online FIT open day will answer all that. Those interested in studying will have a virtual walk through the faculty, lots of information and answers to their questions, which they will be able to ask during the online event.
Please join our live event at this link.
26 January 2021
Lecture within the online exhibition Gaudeamus Praha


You will be able to watch live HERE, the time will be specified.
5 February 2021
Open day


We still assume that an open day will take place on the premises of the faculty! If it really takes place, it will depend on the current situation - you can find information on the FIT website. In case of impossibility, we will prepare another online discussion for you.
If you have any questions, please feel free to ask our Study Department. You can also find information about the study in our brochure for applicants or in the freshman's guide.
IQ testing
The faculty together with Mensa ČR organizes IQ testing (in Czech only - applicants with IQ of 129 and higher can apply for preferential admission to bachelor's study in Czech).
Where
Faculty of Information Technology
Božetěchova 2
612 00 Brno - Královo Pole
Czech Republic
How do I get there?
From the main train station get on tram line 1 headed to Řečkovice (travel time is 16-20 minutes), or tram line 6 headed to Královo pole - nádraží from anywhere in the Brno city centre (for example, it only takes 12-15 minutes from the Česká stop). Get off the tram at the Semilasso stop, go back for about 20-30 meters, then go down the Metodějova street until you reach the Božetěchova street, turn right and go straight for about 60-70 meters.