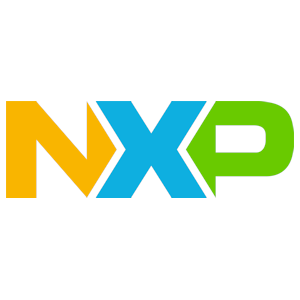 NXP Semiconductors CZ
bronze partner
NXP Semiconductor specializes in the research and production of analog components for automotive and consumer industry, computer networks, and wireless communication. Freescale Inc. emerges after a 50-year existence as a part of Motorola in July 2004. In 2015, Freescale merges with NXP. The research, production, and market centers from more than 35 countries are managed from NXP headquarters, located in Eindhoven, Netherlands. In the Czech Republic, NXP Semiconductors has two research centers located in Roznov pod Radhostem and Brno.
The research center in Roznov pod Radhostem was founded in 1995 and became a research center for cutting-edge technologies in a broad spectrum of applications. The research center in Brno was added in 2009 and is mostly focused on software technology.
More than 230 experts work in the fields of Vision, SW Tools, Multicore, Motor Control, Security and Connectivity, Embedded Software, Operating Systems, Analog Products, Customer Support, Software Validation and Verification, Industrial Connectivity, Pricing and Marketing, and, last but not least, the customer support center together with the technology-marketing department.

Joining NXP Semiconductors means taking a journey into the future - both professionally and personally. As a major global technology player, we enable the smart applications that are changing the world. As an ambitious team of professionals operating in an incredibly exciting and international industry, we're always looking for passionate, talented people who will embrace the freedom and challenges we provide.



FIT Guarantor
Bachelor's and Master's Theses
Grants and contract research