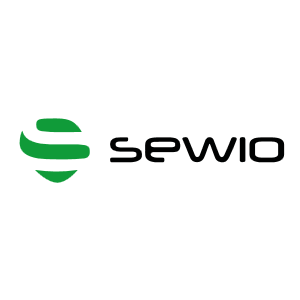 Sewio Networks s.r.o.
bronze partner
Sewio Networks is a manufacturer of a real-time location system (RTLS) for indoor tracking that drives business results for companies in the intralogistics, retail, sport, entertainment and livestock industries. Sewio system is built on ultra-wide band technology (UWB) and delivered with RTLS Studio, remote management and visualization software.
It gives partners and customers a precise, easy-to-integrate, reliable and fully scalable IoT solution for indoor tracking that allows process visibility, boosts production efficiency, simplifies the inventory process and increases safety. Founded in 2014, Sewio is headquartered in the Czech Republic with offices in Germany and France. Sewio has 70+ system integration partners and powers customers in 37 countries. Customers include: Volkswagen, Budvar, Pirelli, Matador, TPCA, Škoda.
FIT Guarantor
Bachelor's and Master's Theses