Press Release
Day: 11 June 2018
I was looking for the best employer in my field of study, says Google´s Barbora Micenková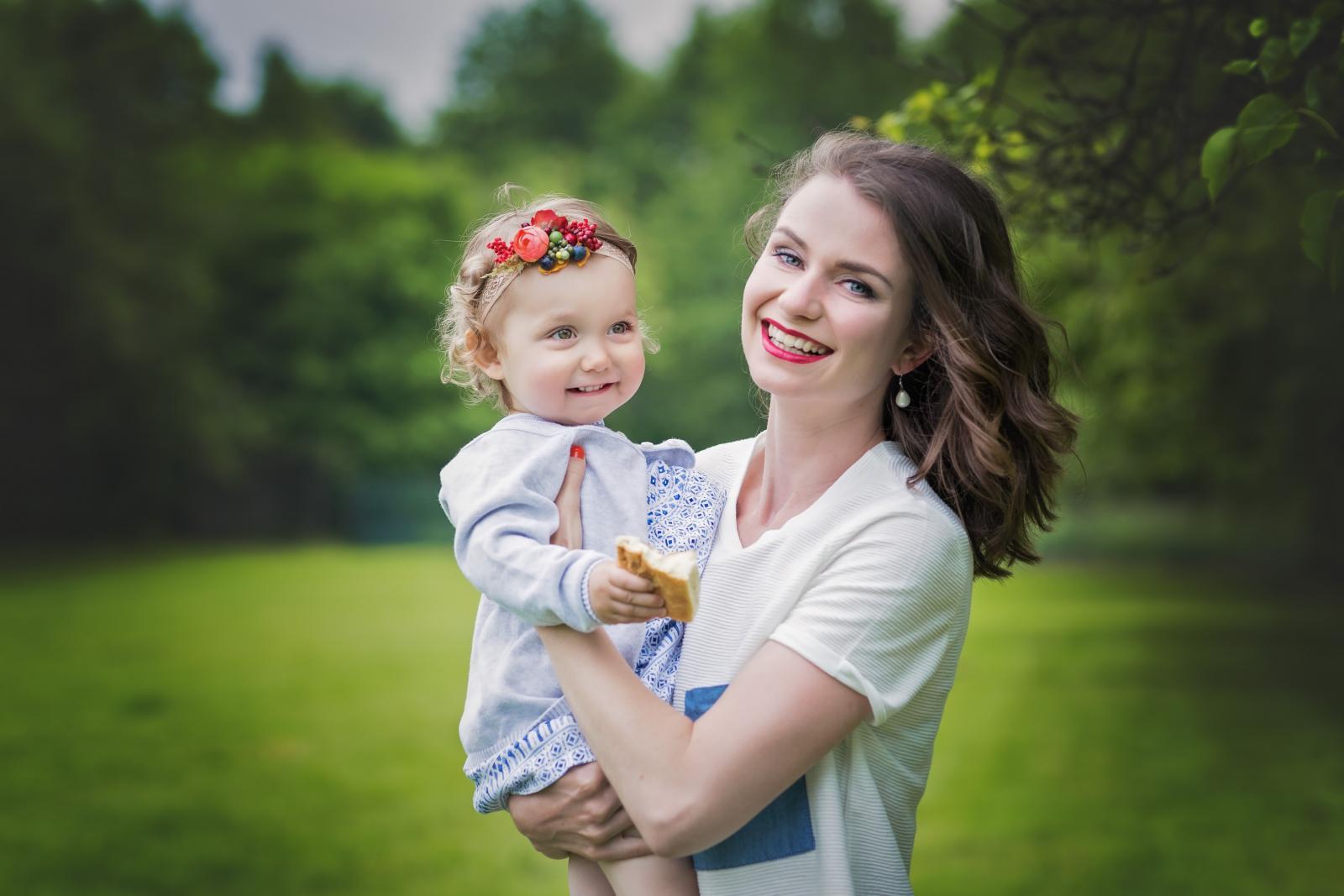 Barbora Micenková, a graduate from the Faculty of Information Technology of BUT, has a company e-mail address many people from IT industry dream of - ending with @google.com. After completing her doctoral studies in Denmark, she managed to become a trainee in the Swiss branch of Google, and subsequently get a full-time employment offer. She has been working as a software engineer in the ad delivery team for the last three years. She says it is not impossible to get a job at Google. However, she advises every applicant to prepare for the interview.
Barbora started her journey leading to Google's Swiss branch in Denmark. Having completed her master's studies at the Faculty of Information Technology of BUT, she set off to Denmark to continue her research in machine learning and data analysis. "I decided for a doctoral programme in Denmark to work on a project related to my diploma thesis research. I also wanted to obtain my PhD from an internationally renowned university as I had always been ambitious when it came to my career. Last but not least, I love Scandinavia," Barbora explained what made her leave the Czech Republic.
According to her, the approach to students is much more focused on each individual in Denmark. "We worked in small groups so basically we all knew each other. A much bigger emphasis was put on individual work, which demonstrates a bigger trust in students," she says.
After graduating, she decided to leave the academic sphere. "For several reasons. Firstly, one has to have a strong, long-term vision to keep on working on a meaningful research. Secondly, it's difficult to balance the academic life with your personal life as it requires a lot of travelling, stays at other universities, etc. Thirdly, I wanted to do practical science," enumerates Barbora.
In the end, she managed to do practical science at one of the most prestigious places in the IT industry. Because she applied for a job directly in Google. "I found their products interesting. Besides, Google is known for being great or perhaps one of the best employers in the world. And its research in machine learning rivals the ones done by universities," explains the now long-time employee of Google's Swiss branch.
However, the journey to such a position is not easy, one has to wait sometimes for a few years. Nevertheless, Barbora Micenková was not discouraged by the initial rejection. Instead, she applied for a traineeship, which paid off in the end. Since she had time to prove herself and had a direct feedback from her colleagues, she was offered a full-time job as a software engineer after the end of her traineeship. "Based on my personal experience, I can recommend this course of action because its results are less unpredictable. Students may apply for a traineeship anytime, although it's better to apply in the second half of the year. There are enough positions for applicants as well. But they shouldn't underestimate the importance of preparing for the admission procedure even if it's just a traineeship. The admission procedure includes several technical rounds and interviews," she describes.
Applicants for traineeships have to get ready for two or three rounds of interviews. Applicants for full-time jobs have to get ready for five or six rounds. Barbora recommends potential applicants to not underestimate the technical preparation. "Technical rounds test two abilities - programming in a chosen language and logic problem solving - you need to know algorithms and data structures very well in order to succeed. I had to practise programming because I hadn't programmed much during my doctoral studies. Basic algorithms are all you need. But you need to know them very well. Learning them by heart isn't enough. Questions are often in a form of riddles," advises Barbora and adds that her branch in Zürich is expanding so it is not impossible to be hired.
The working language is English. And if you want to work as an engineer, expect to move from the Czech Republic. "There is a Google branch in Prague but it doesn't offer many IT positions. Engineering jobs are available only in some branches in the world. The Swiss branch is the Europe's largest branch by number of engineers. And my love for mountains is another reason why I chose this branch. There is no place that can beat Switzerland in that regard," smiles Barbora Micenková, explaining her choice of a country. There are not that many native Swiss people working in this branch. Barbora Micenková's colleagues come from all over the world. Some thirty employees are from the Czech Republic and Slovakia. "We meet for lunch every Thursday," she adds.
Barbora Micenková admits that she cannot use Google tools as a common user anymore. "I'm very critical so I notice what works and how it works. The company encourage us in doing so by providing us with many channels for feedback to our products," confirms Barbora Micenková who then adds that employees may change teams and get to work on different tools, positions and in different countries.
However, she is not considering moving to another country or changing her employer. Apart from the fact that she likes working in Google, she has also started a family in Switzerland. She highly recommends women searching for a work-life balance to work in IT. "We have a very flexible working time in Google so nobody is suspicious of me leaving at noon because I'll finish my work at home in the evening, for example. We have just a very few internal deadlines because we work on our products continuously. Moreover, it's not unusual in Switzerland to return to work after half a year parental leave. That's why there are enough services for children. My daughter loves going to the kindergarten and I can have both a family and a career," concludes Barbora Micenková.