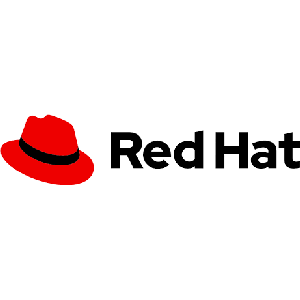 Red Hat Czech
silver partner
Red Hat is a world's leading provider of enterprise open source solutions. At Red Hat, we're building the open hybrid cloud platform for the next generation of computing. We deliver containers, middleware, storage, Kubernetes, and Linux to our customers, and we back it up with award-winning global customer support and consulting. Red Hat is a rapidly growing company supporting more than 90% of Fortune 500 companies with 85 offices in 35 countries. Red Hat's unique culture, environment for innovation and open source ethos gives you the opportunity to make an impact on the world. Red Hat was ranked No. 3 on the 2019 Forbes list of World's Best Employers.
Brno, Czech Republic is home to Red Hat's engineering hub in Europe.
Red Hat welcomes creative, passionate, and motivated bachelor's and master's students with an interest in Linux or Kubernetes and knowledge in programming languages such as Python, Java, JavaScript, Bash, C, C++, Go or Ruby. We have an open and collaborative culture that's based on meritocracyone that lets the best ideas win.
More information about company and news related to collaboration with universities can be found at research.redhat.com.
Bachelor's and Master's Theses
Grants and contract research