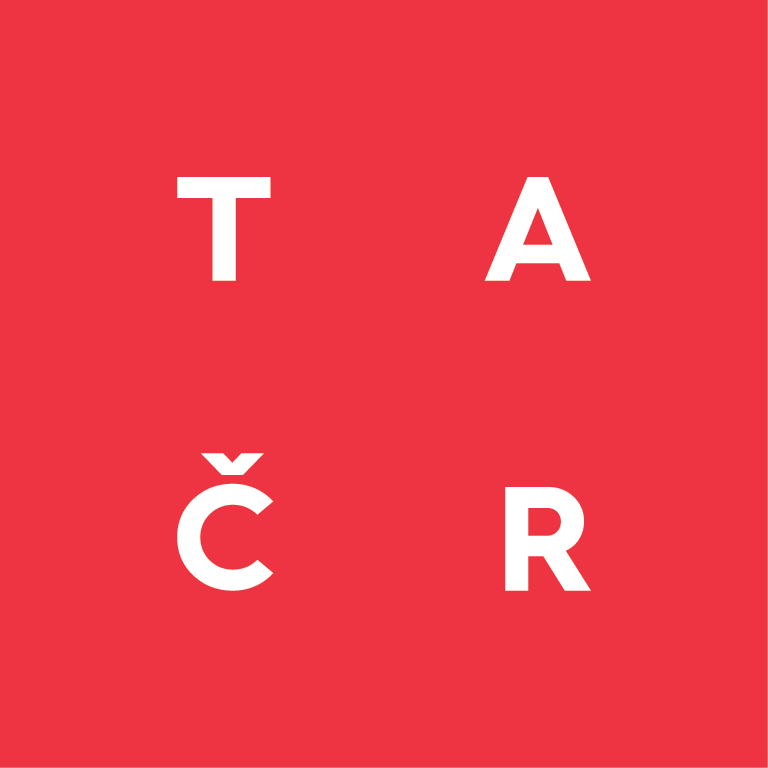 Tento projekt je spolufinancován se státní podporou Technologické gentury ČR v rámci Národní centra kompetence 1
www.tacr.cz
Výzkum užitečný pro společnost.
Project Details
Národní centrum kompetence pro letectví a kosmonautiku
Project Period: 1. 1. 2019 - 31. 12. 2022
Project Type: grant
Code: TN01000029
Agency: Technology Agency of the Czech Republic
Program: Národní centra kompetence 1
National Competence Center for Aerospace
aerospace, aerospace, know-how, industry, technology, industrial applications
The aim of the initialization project is to help more efficient and qualitatively better use of research and development infrastructure and know-how for the needs of applied research in the aerospace industry in the Czech Republic. For this purpose, a proposal for interconnection of workplaces of research institutions with workplaces of important industrial partners is submitted in the form of NCK with the aim of supporting direct knowledge transfer and application of expected results of partial projects and investigated technologies in industrial applications. At the same time, this will achieve a synergistic link between the existing Competence Centers in relation to the anticipated activities and increase the number of innovation leaders.
2022
HANÁK Jiří, VLK Jan and CHUDÝ Peter. Pilot's Attention Distribution Modeling Using Hidden Markov Models. In: ICAS PROCEEDINGS. Stockholm, Sweden: International Council of the Aeronautical Sciences, 2022,

pp. 1-12

.

ISBN 2-9584747-0-4

. Detail
2022
Cognition augmented tactical behavior, software, 2022
Authors: Chudý Peter, Gamba Ivo, Hanák Jiří, Prustoměrský Milan, Vlk Jan, Pomikálek Jiří, Ruta Dominik, Borůvka Michael Detail
2020
Autonomous agent behavior model, software, 2020
Authors: Chudý Peter, Gamba Ivo, Pomikálek Jiří, Ruta Dominik, Vlk Jan, Prustoměrský Milan, Mitaš Matěj, Kašpárek Tomáš, Borůvka Michael Detail
2019
Speech enabled pilot/operator - agent interaction, software, 2019
Authors: Chudý Peter, Černocký Jan, Gamba Ivo, Vlk Jan, Grézl František, Kašpárek Tomáš, Veselý Karel, Karafiát Martin, Borůvka Michael, Prustoměrský Milan, Pomikálek Jiří, Ruta Dominik, Blašková Barbora Detail